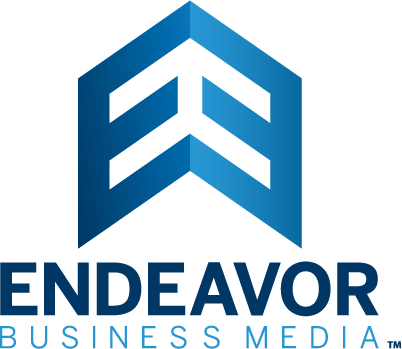 Endeavor Business Media Coronavirus Response
NASHVILLE, TN//April 1, 2020
On behalf of the Endeavor Business Media Board of Directors and Staff, we would like to extend our deepest concern and support for our clients, subscribers and attendees that are being impacted by the current 2019 Novel Coronavirus (COVID-19) health situation.
 Endeavor is committed to delivering the highest quality content in the B2B markets we serve through various, multi-channel formats.  This extends to our live, in person conferences & exhibitions, which provide high-level education and face-to-face networking opportunities.  We are closely monitoring the developments of the 2019 Novel Coronavirus (COVID-19) as it evolves. At this time, Endeavor is fully committed to delivering our upcoming conferences & exhibitions, but will continue to actively monitor the situation and follow guidelines issued by the World Health Organization (WHO) and the CDC.  The health and safety of our attendees is our first priority and all decisions will be made accordingly.
 Thank you for your support and we will continue to issue communications as the situation develops.