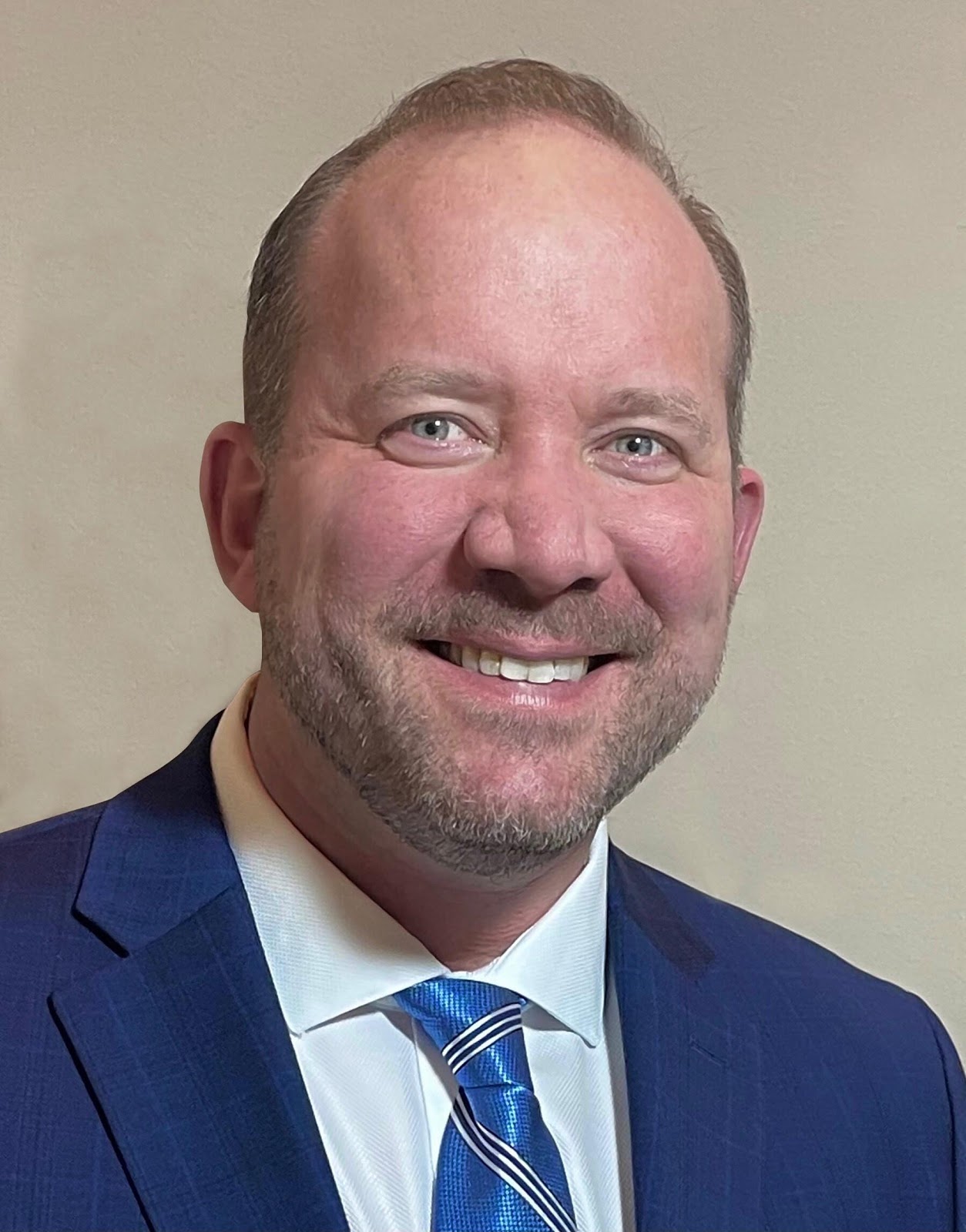 Danny Foster Named Publisher of Oil & Gas Journal and Offshore Magazine
HOUSTON, TX//February 17, 2021 – Endeavor Business Media's Oil & Gas group has named Danny Foster as publisher for Oil & Gas Journal and Offshore Magazine. These premier media brands include respected publications with robust marketing solutions, innovative digital media offerings, conferences and exhibitions, and research products.
Danny brings more than 20 years of experience in the oil and gas marketing and media world. He and his team will continue to provide exceptional content to the publications' audiences and help clients produce strategic marketing and media programs that effectively reach their unique audience of decision makers.
"Being in the oil and gas industry my entire career, I have always had admiration and reverence for the Offshore and Oil & Gas Journal brands," says Foster. "I look forward to continuing the proud tradition of these brands and pushing them further into the next generation of our industry."
In previous roles, Danny was executive director – digital media for Hart Energy and served as director of business development for E&P magazine. Prior to serving at Hart, Danny was vice president of account services for Foster Marketing.
"We are very pleased to have Danny join our team," says Paul Westervelt, vice president and group publisher for Endeavor's Oil & Gas group. "His strong client relationships and focus on delivering creative marketing solutions to sophisticated clients will help us continue to innovate and build on our premiere Oil & Gas Journal and Offshore brands."
To find out more about the Oil & Gas Journal, please visit: www.ogj.com To find out more about Offshore, please visit: www.offshore-mag.com
ABOUT ENDEAVOR BUSINESS MEDIA
Headquartered in Nashville, TN, Endeavor Business Media, LLC was formed in late 2017 to acquire and operate trade publications, websites, events, and marketing solutions. The company targets U.S. B2B audiences in the accounting, aviation, buildings & construction, commercial transportation, dental, design engineering, facilities maintenance, energy, fire & public safety, industrial, lasers, lighting, manufacturing, medical, oil & gas, public utilities, security, technology, vehicle repair, vending, and water & wastewater markets.  For more information, visit www.endeavorbusinessmedia.com