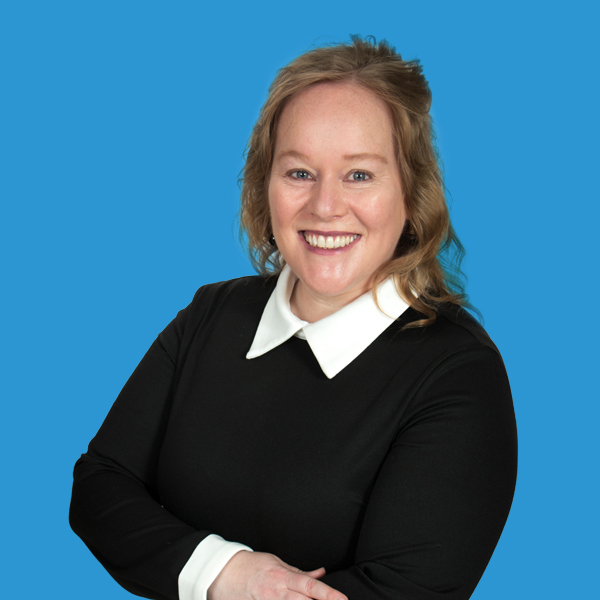 Endeavor Business Media announces a restructure of its Sales and Marketing operations, in a move which repositions the company for long term success.
NASHVILLE, TN//April 7, 2020 –
June Griffin is promoted to Chief Revenue Officer/ Chief Marketing Officer (CRO/CMO) for the business. Griffin joined Endeavor as CMO with its acquisition of the PennWell properties in February 2019, and has been responsible for establishing and integrating its Marketing, Marketing Solutions and Audience Development Functions; and implementing best practices and best in class solutions as the company integrated 10 companies in 2 years. She was previously CMO and SVP at PennWell for 7 years, with responsibility for all marketing functions, as well as P&L ownership of several divisions. Before that, she had extensive media and business experience in the UK, Dubai, China and Australia. 
"I am very excited to move June into this expanded role across the business. She has been instrumental in building strong integrated marketing and audience development departments in a very short time; and is a very strategic thinker who makes things happen. She has a fundamental understanding of how to turn complex concepts into reality; and in this role will change the trajectory of our company in helping us pivot to a data-based model with recurring revenue and product diversity. She understands that productizing behavioral data and offering comprehensive marketing solutions for our customers is paramount in positioning our business for long term success" said Chris Ferrell, CEO of Endeavor Business Media.

"I am very honored to be placed in this new role for the company. We have great brands and talent across Endeavor, and are uniquely poised in the industry right now to achieve market dominance in our fields through using data to inform our products and our roadmap; creating business solutions that fulfill the needs of an ever more sophisticated client base. As the marketing and revenue generation functions of a modern B2B Media business become ever more tightly entwined, this organizational restructure is another example of us being ahead of the curve in our media space" said Griffin.
ABOUT ENDEAVOR BUSINESS MEDIA
Headquartered in Nashville, TN, Endeavor Business Media, LLC was formed in late 2017 to acquire and operate trade publications, websites events, and marketing solutions. The company targets U.S. B2B audiences in the accounting, aviation, dental, facilities maintenance, fire & public safety, design engineering, buildings and construction, energy, manufacturing, industrial, technology, medical, securities, laser, lighting, oil & gas, public services, security, construction, vehicle repair, vending, and water & wastewater markets. For more information, visit www.endeavorbusinessmedia.com 

MEDIA CONTACT: June Griffin, CRO/CMO, Endeavor Business Media: juneg@endeavorb2b.com