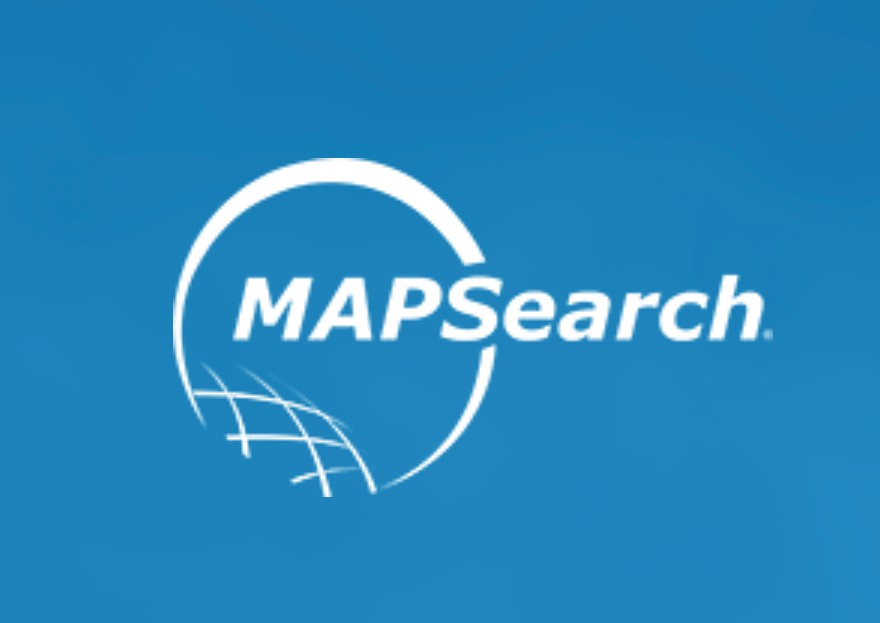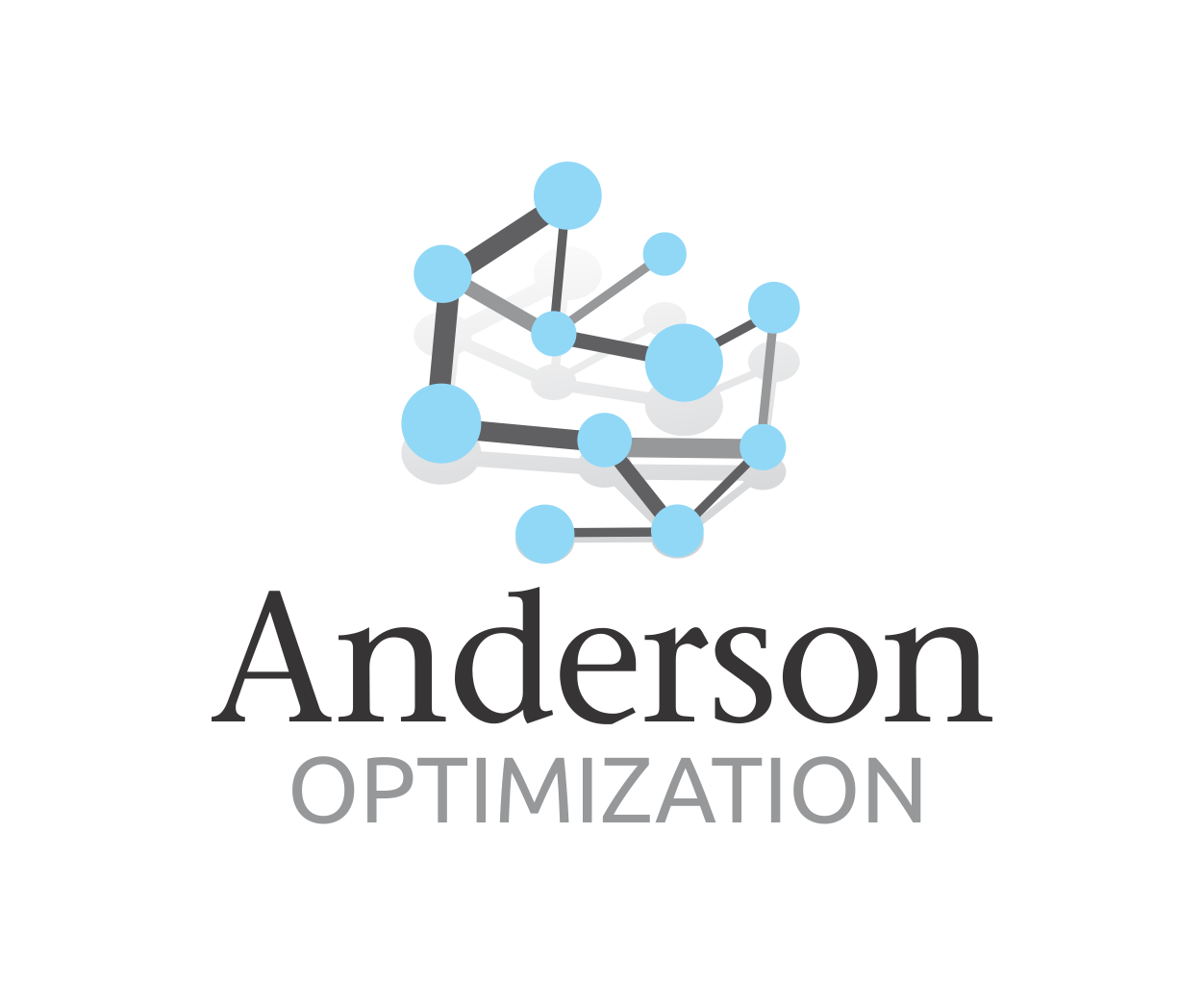 NASHVILLE, TN//October 7, 2022 – Endeavor Business Media's MAPSearch Division has entered a partnership with Anderson Optimization.  The data partner agreement allows MAPSearch to provide its unmatched electric infrastructure data as a premium data service seamlessly within Anderson Optimization's leading GIS mapping platform. 
For 40 years MAPSearch has helped public and private sectors manage risk and improve competitive position through access to verified and accurate energy infrastructure data and analytics.
Anderson Optimization has rapidly become the leading renewable siting technology platform by automating manual processes and quickly identifying the best sites available by focusing on what matters – buildability.
What does the Partnership bring to the table?  We see tremendous new value created for our customers by bringing these two best in class services together.  The partnership enables data-driven results, enhancing customer success by combining the best site analytics with accurate, verified, and trusted data.
For more information on MAPSearch, visit https://www.mapsearch.com/ 
Endeavor Business Media
Headquartered in Nashville, Tennessee, Endeavor Business Media was formed in 2017 to acquire and operate business media brands, events and marketing solutions. Today the company is one of the largest B2B Media companies in the US with more than 700 employees, 9,000 customers and a database of over 10 million business professionals.  The company serves business professionals and marketers in key business sectors such as aviation, buildings, construction, dental, electronics, energy, healthcare, manufacturing, networking systems, public safety, transportation, and water. The company has offices in Nashville, TN; Tulsa, OK; Nashua, NH; Birmingham, AL; Sarasota, FL; Skokie, IL; Fort Atkinson, WI; Houston, TX; Independence, OH; Fort Collins, CO, and Overland Park, KS. To learn more, visit www.endeavorbusinessmedia.com.