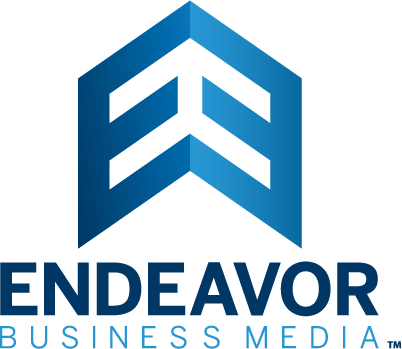 Endeavor Business Media announces the launch of P.I. Process Instrumentation rebranded publication of Flow Control
NASHVILLE, TN//January 1, 2021 – Endeavor Business Media is pleased to announce that Flow Control has a new name, P.I. Process Instrumentation, starting with the January 2021 issue. The rebranded publication will continue Flow Control's 25+ year legacy of providing industry-leading content to anyone who designs and operates the measurement and control instruments for industrial liquid and gas processes. 
"P.I. Process Instrumentation better represents the content our readers have come to rely on," says Jim Semple, Group Publisher at Endeavor Business Media. "I'm excited for the next chapter of this publication. While the name, logo and website (www.piprocessingrumentation.com) have all changed, the magazine's mission has not, and we look forward to continuing the tradition of providing the highest-level of content on industrial process control instrumentation to our readers."
In addition to the monthly magazine, P.I. Process Instrumentation provides readers with cutting edge case studies, columns, product spotlights, videos, eNewsletters, webinars and Q&As with industry experts.
ABOUT ENDEAVOR BUSINESS MEDIA
Headquartered in Nashville, TN, Endeavor Business Media, LLC was formed in late 2017 to acquire and operate trade publications, websites, events, and marketing solutions. The company targets U.S. B2B audiences in the accounting, aviation, dental, facilities maintenance, fire & public safety, design engineering, buildings and construction, energy, manufacturing, industrial, technology, medical, securities, laser, lighting, oil & gas, public services, security, construction, vehicle repair, vending, and water & wastewater markets.
For more information, visit www.endeavorbusinessmedia.com