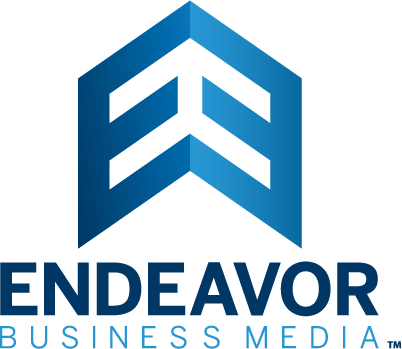 Endeavor Business Media is dedicated to helping marketers creating meaningful connections that move business forward. 
Our latest B2B Marketing Benchmark Report delivers intelligence and insights from over 400 B2B Marketers representing a variety of sectors and organization sizes.
Download the report to find out how budgets and tactics are changing and how organizations are leveraging research, content and video solutions to engage business decision makers and those that have influence.