Drive Engagement and Build Credibility with Quality Content
First-party data and behavioral insights enables targeting to the perfect audience who is looking for solutions to their biggest challenges. Ensure professionals are armed with the intel they need for effective decision making.
Topic experts, designers, marketers, project managers, audience experts – it takes a village to execute a high-performing content marketing program, our village is ready to deliver.
Break through the noise and consider new content formats for sharing your expertise – video, podcasting, immersive experiences all help bring focus to decision making.
Content marketing programs are proven performers for engagement and lead generation when the right content is in the right format and targeted to the right audience. Our team of experts ensures content is on point, authentic and gaining views.
Content Creation
Business Resource Center
for Contractors
Custom built resource center showcasing high-quality content assets including research, eBooks and executive summaries. Program is designed to deliver educational resources to targeted audience and drive intent based leads.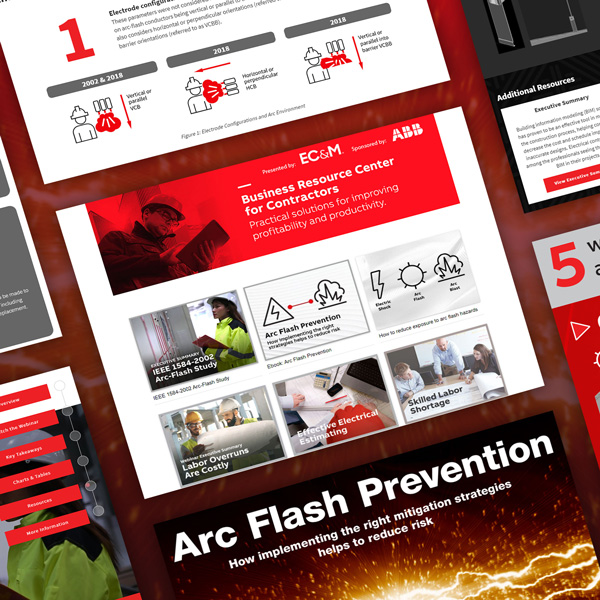 StoryDesign
COVID-19 & the Future of Autonomous Operations
Content uplift program focused on transforming content into an interactive user experience through vibrant storytelling. Immersive experience leverages high-quality content, compelling imagery, and interactive elements, with the goal of guiding effective business decision making.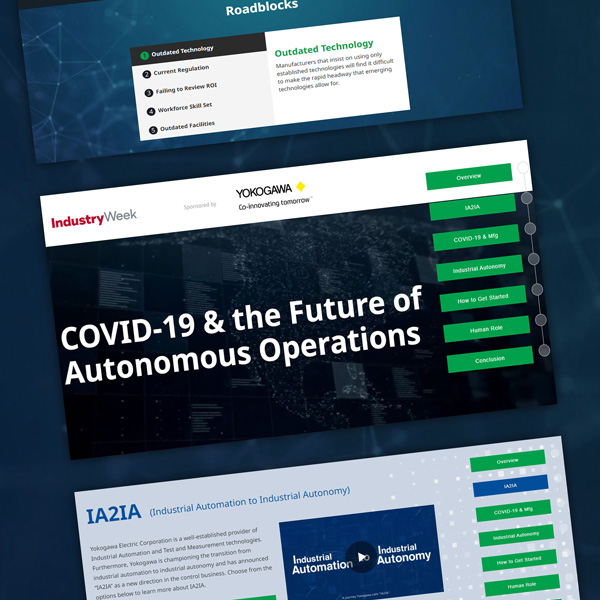 Content Engagement Center
Content Engagement Center
IoT for Improved
Building Performance
Content experience marketing that brilliantly aggregates premium content into a digital hub, encouraging content binging, accelerating the decision making process and delivering leads along with key engagement metrics.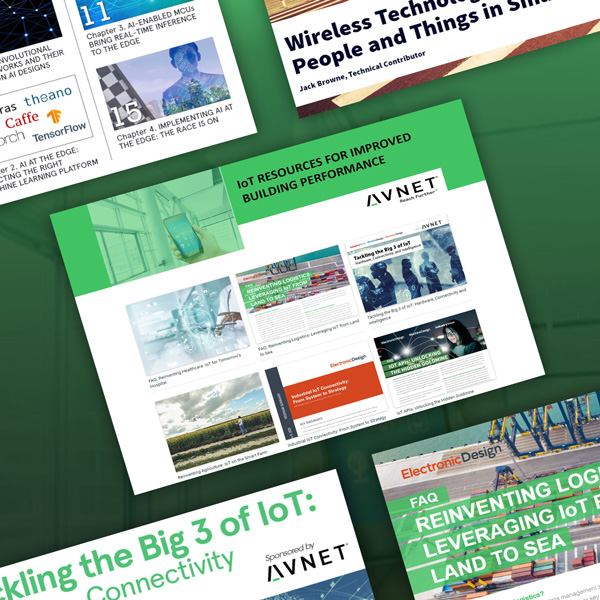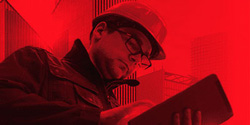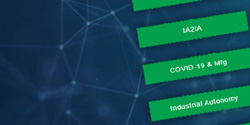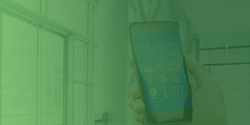 CREATING CONTENT THAT GETS NOTICED
Content Assets Created Annually
Webinars Produced Annually
Combined Years of Delivery Experience
Toyota
VOCO
Siemens
Shell
Microsoft
Amazon Web Services
Schneider Electric
ABB
Daimler

Texas Instruments
Corning
Snap-on
Samsung
Pierce

Teledyne
3M
Tell Us About Your Content Marketing Goals