Environments that Support Effective Decision Making
Creating Connections in Challenging Times
Immersive Virtual Experiences
Go beyond the standard "virtual trade show floor" and deliver immersive experiences that facilitate meaningful networking and content engagement.
Enjoyable Encounters
That Deliver Results
Live discussion panels, pre-recorded sessions and browsable content layer on engagement options that fit the format and needs of busy professionals.
Modern format content options share your expertise through visual storytelling video, podcasting, and immersive experiences that bring focus to decision making.
Virtual event formats and technologies have rapidly evolved in a time where large in-person events have paused. These powerful virtual engagement platforms not only create connections and generate leads but deliver valuable insights on engagement metrics and where prospects are in their journey.
9 Million Business Professionals
Result Driven Sponsorships
Virtual Event
Wildfire & Risk Mitigation
Motivated by the need to address the growing threat of wildfires, this two-day leadership forum brought together leading utilities from around the globe to talk strategy and tactics.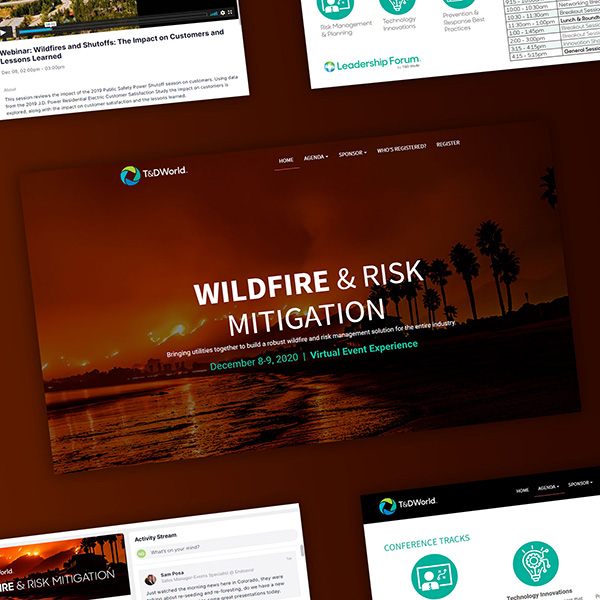 Boot Camp
Supporting organizational health & safety leaders in the challenge of creating safe working environments has never been more relevant. A multi-sponsor digital platform featuring webinars, white papers and educational content served this audience in need of occupational safety best practices.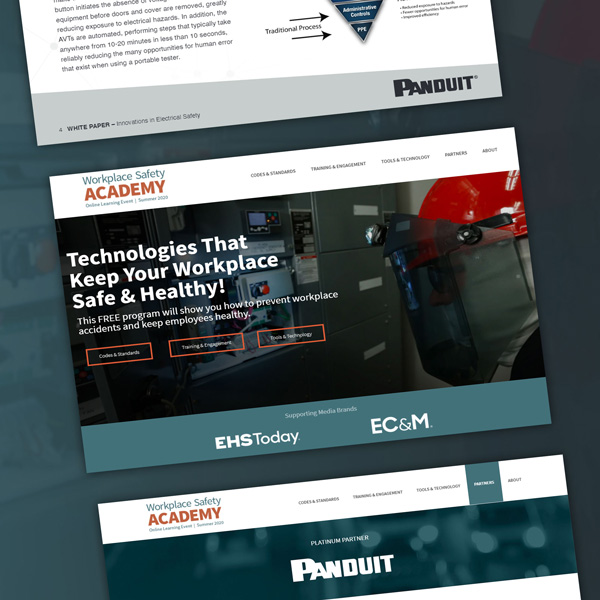 Month of Learning
Digital Optimization Across the Manufacturing Value Chain
Driving digital connections across business units by connecting normally segmented manufacturing value chains in this month long user experience. Program included successful delivery of unique KPI's for four co-sponsoring strategic partners.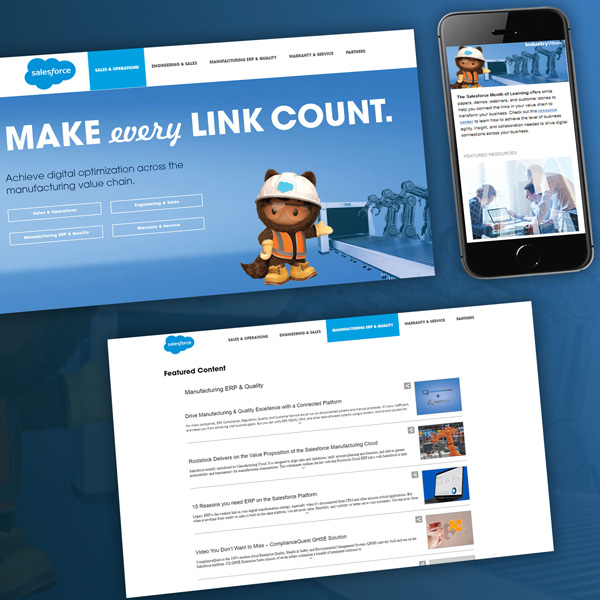 Interactive Event
Facilitating connections, information exchange and panel discussions focused on stormwater and surface water quality was at the center of this two-day event hosted in an interactive digital platform that delivered a 92% registration to attendance rate.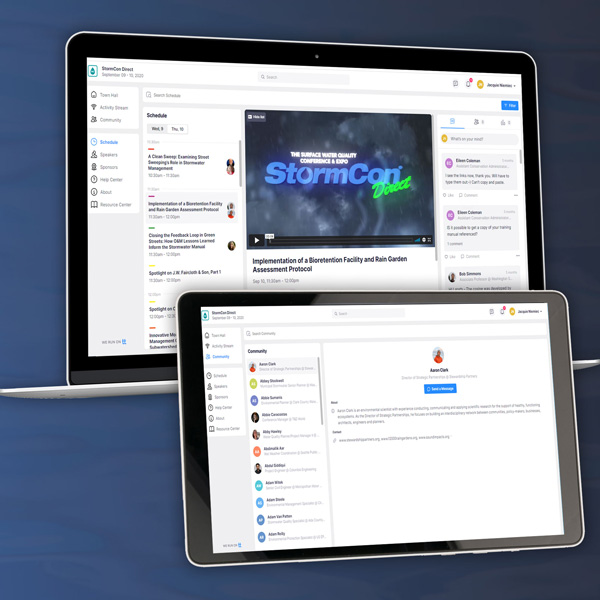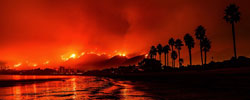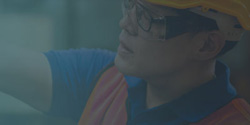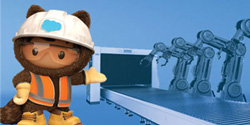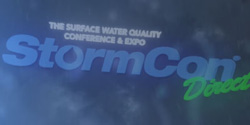 IN PERSON CONFERENCES & EXHIBITIONS
Tell Us About Your Event Goals