Target on the Best Channels, to the Ideal Audience
The Fundamentals of Advertising Success
Highly-trafficked websites, frequently delivered newsletters, native opportunities and well established print magazines provide a variety of powerful channels to position your brand to target audiences.
First-party data derived from trusted brands, overlaid with behavioral insights, targets the perfect audience for getting your message in front of decision makers and influencers.
Vendors, technology and designs that are built to support targeted audiences, high-impact creatives and optimized user experiences regardless of device.
Successful advertising programs target the right prospects, create foundational brand awareness and build pipelines for marketing campaigns. Partner with us and execute on highly-effective campaigns, backed by the latest technologies and driven by results.
Social Marketing
Engineering Bracket Challenge
Social marketing program architected to generate social shares and engagement from engineering programs across the nation. Program goals included making connections with engineering students as they plan to enter the workforce.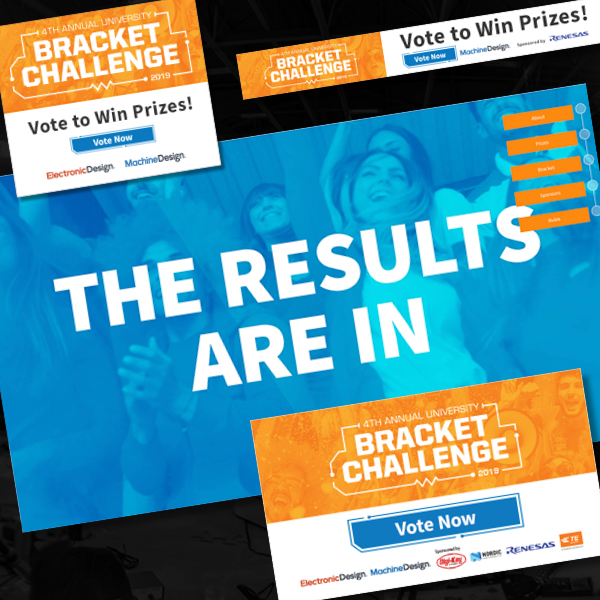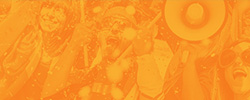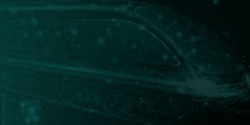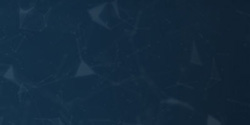 Monthly Impressions Served
Newsletters Deployed Monthly
Monthly Social Impressions
Toyota
VOCO
Siemens
Shell
Microsoft
Amazon Web Services
Schneider Electric
ABB
Daimler

Texas Instruments
Corning
Snap-on
Samsung
Pierce

Teledyne
3M
Tell Us About Your Advertising Goals