Generate Qualified Leads with Experts at Your Side
Successful lead generation requires a multi-step approach for keeping funnels full and driving conversion. Rely on our proven strategies to engage decision makers and guide them in their journey.
First-party data derived from trusted brands, overlaid with behavioral insights, hones in on the perfect audience for making connections and delivering high-quality leads that convert.
Every campaign has a unique purpose and goals that need to be achieved. Work with our team of audience, content and marketing experts to create a plan that is destined to succeed.
Successful lead generation is powered by engaged audiences, modern approaches and multi-discipline expertise. We offer a full suite of services to ensure your campaign delivers to goal and generates high-quality leads.
Content Syndication
Industry Resources Program
Generating qualified leads from customer supplied content marketing assets. Program includes hosting assets with gated registrations, promoting to targeted lists through multiple channels and privacy compliant lead generation.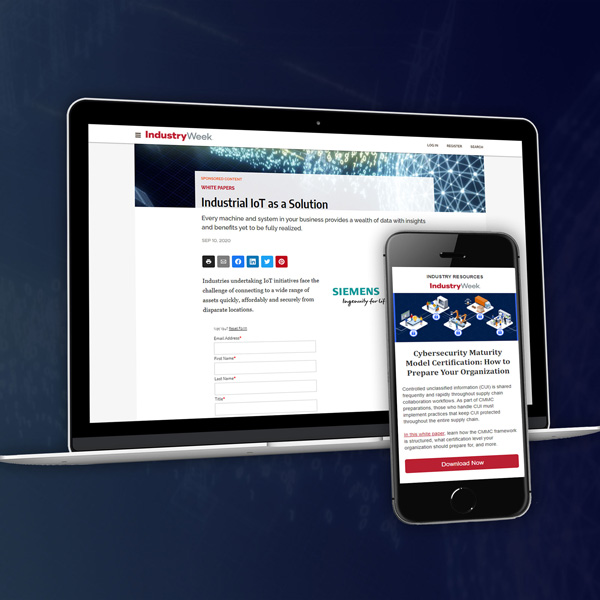 Roundtable Webinars
Virtual Roundtable Series
Helping dental professionals address back- to-work challenges presented by COVID was the theme of this four part virtual roundtable discussion that attracted over 2,000 registrations. Implementing best practices of presenting problems & solutions, incorporating a variety of topic experts and multi-channel promotions delivered exceptional results.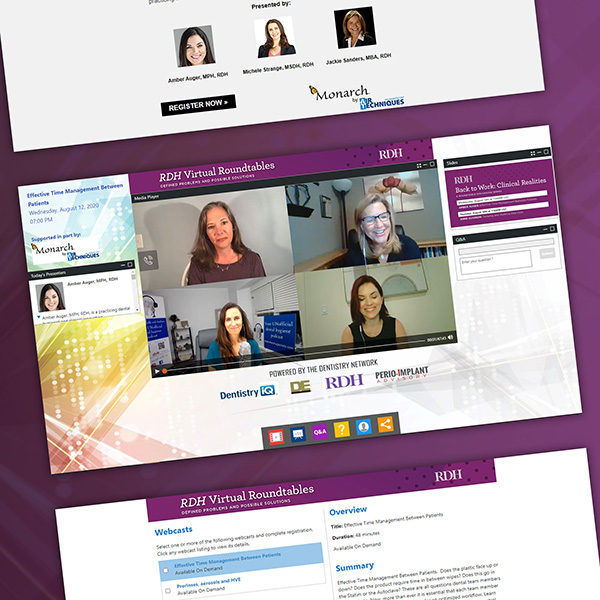 Content Engagement Center
Content Engagement Center
Manufacturing Data Management Solutions
Content experience marketing that brilliantly aggregates premium content into a digital hub, encouraging content binging, accelerating the decision making process and delivering leads along with key engagement metrics.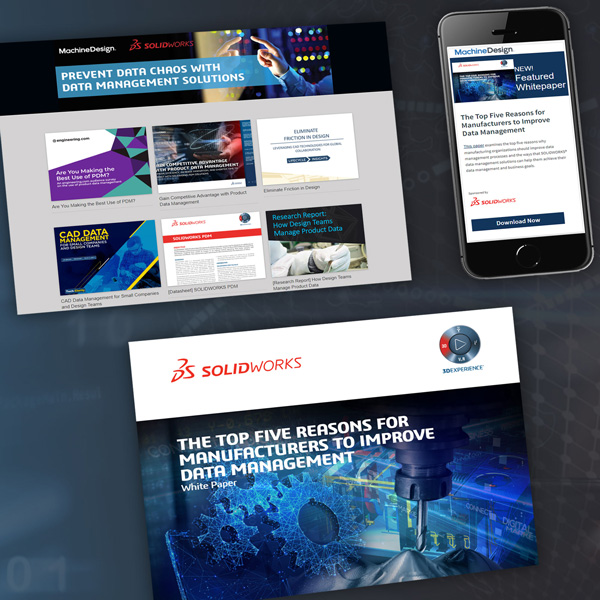 Virtual Event
Delivering real world examples, webinars, product selection guides and webcam interviews with experts to an engaged audience of engineers proved to be a successful formula, generating over twenty thousand content views for sponsors.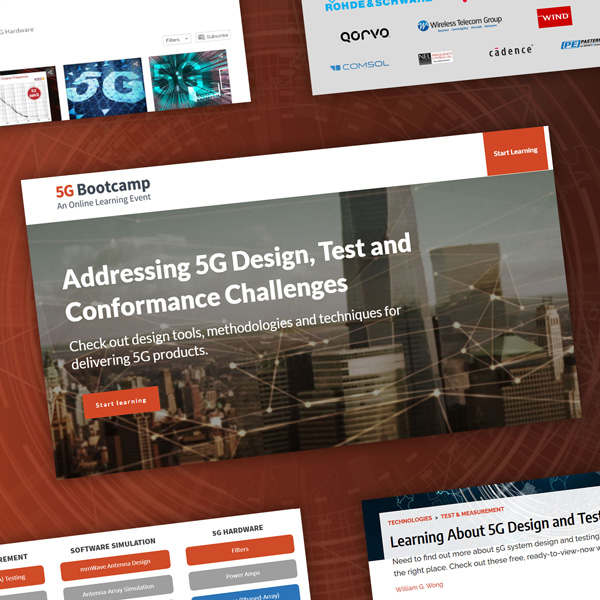 Lead Nurturing & MQL
Lead Nurturing & MQL Program
Delivery of over 2K marketing qualified leads to a partner in a technology growth market. Wildly successful program relied on intimate knowledge of the target audience, content creation mastery and exceptional marketing execution.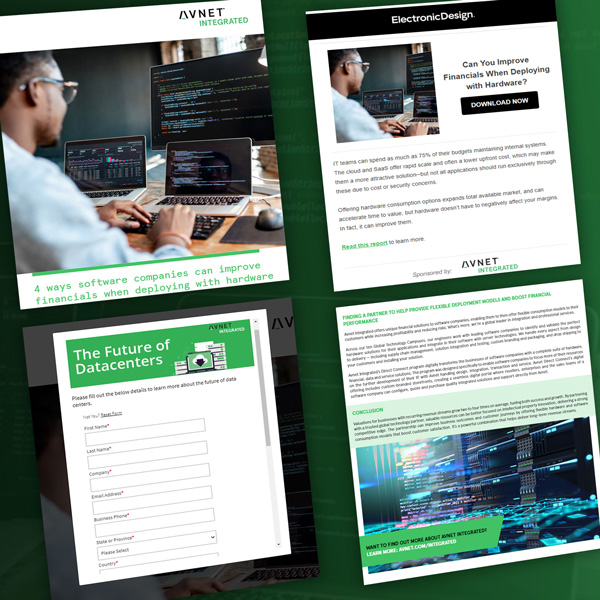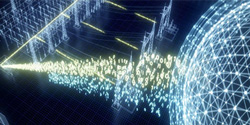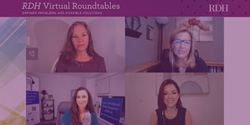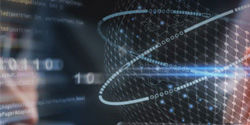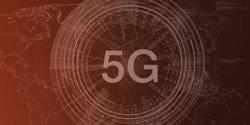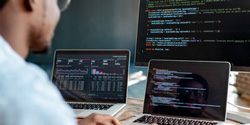 LEAD GENERATION DRIVEN BY INSIGHTS
Marketing Automation Specialists
CDP and Automation Platforms
Toyota
VOCO
Siemens
Shell
Microsoft
Amazon Web Services
Schneider Electric
ABB
Daimler

Texas Instruments
Corning
Snap-on
Samsung
Pierce

Teledyne
3M
Tell Us About Your Lead Generation Goals