Make Data Driven Decisions with Our Expert Intel
Expertly Executed Research for Confident Decision Making
Our team's 61+ years of B2B research experience offers perspective that helps build the best surveys, gain the deepest insights and deliver the most meaningful results.
In-house market experts help deliver valid results for smart business decision making by understanding the trends, the factors and the impact to the audience being surveyed.
Analysis and visualization brings data to life and helps tell the full story. Our team of researchers, analysts, designers and marketers craft stories that help drive decision making forward.
Whether scouting upcoming trends, testing concepts, or creating solutions to gain the competitive edge, rely on our expert analysis, analytics and insights to make smart business decisions that lead to success.
9 Million Business Professionals
State of the Market
State of the Market Research
Needs and Preferences of Electrical Contractors
Leveraging industry research to inform content strategy delivers exceptionally effective lead generation. There are so many things to love about this program; the insightful data, the analysis of the trends, the custom designed content marketing asset that is the foundation to a full blown content strategy and the promotions to a target audience that is hungry for business intelligence.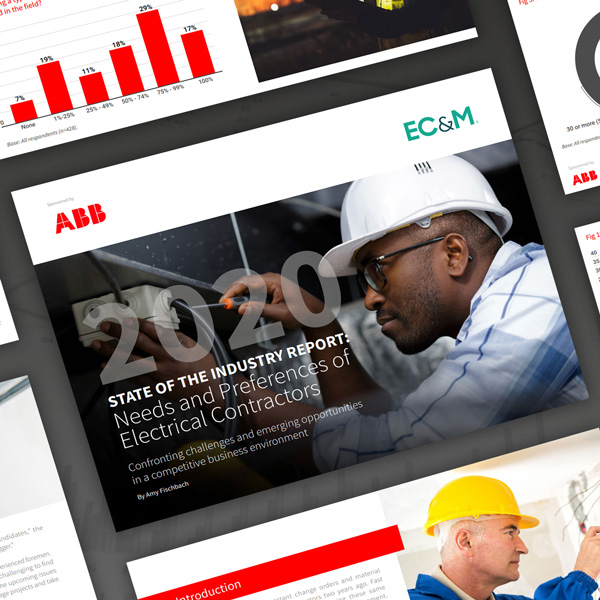 Research to Fuel Lead Generation
Research to Fuel Lead Gen
Thought Leadership Research
Custom crafted program delivering insights around how industrial IoT enables business intelligence and benchmarking. Scoped to deliver uniquely targeted audience segments and provide guidance for content marketing development that fuels lead generation programs.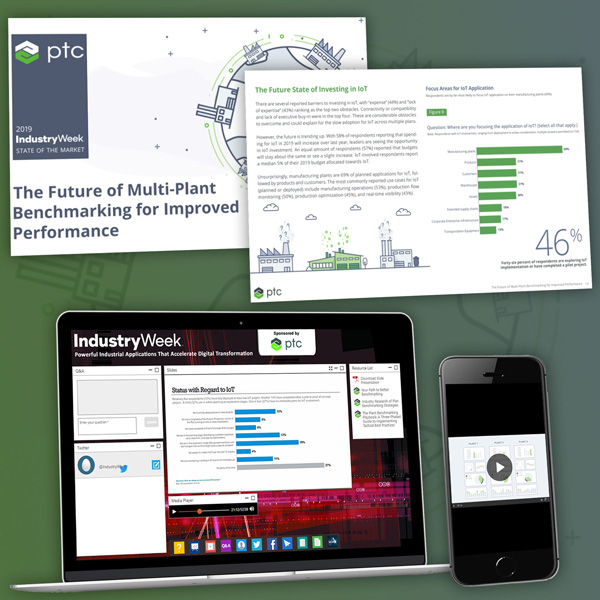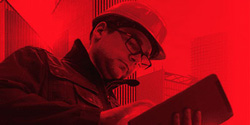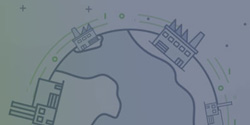 Yearly Survey Respondents
Years of B2B Research Experience
Toyota
VOCO
Siemens
Shell
Microsoft
Amazon Web Services
Schneider Electric
ABB
Daimler

Texas Instruments
Corning
Snap-on
Samsung
Pierce

Teledyne
3M
Tell Us About Your Research Goals