Services That Help Marketers Get It Done
Break Through the Roadblocks
500+ professionals who are passionate about markets, marketing and helping marketers to execute successful programs.
Our services deliver solutions for marketers to help streamline processes, reduce go to market timelines and fill gaps in resources.
We'll take the time to understand your brand, your vision and your goals before we tackle creation and design.
Call in the professionals and break through roadblocks that are preventing marketing strategies from executing. Our team of content, digital, design and marketing experts will consult with you to deliver a solution to your challenges and get you back on track for meeting goals.
Website Design
Restructure and redesign of corporate website with the goals of improving user experience, increasing search ranking and launching refreshed branding to prospects and customers.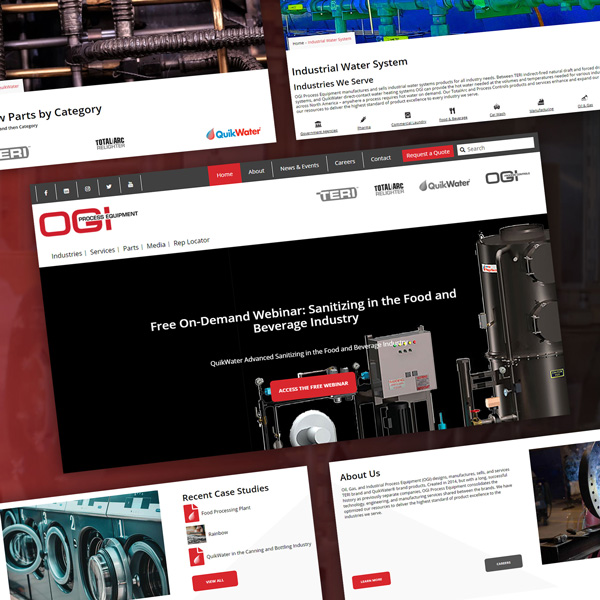 SEO & SEM
Increasing Organic Rankings
Program focused on customer requirements of increasing organic rankings for relevant keyword phrases and gaining linking domains.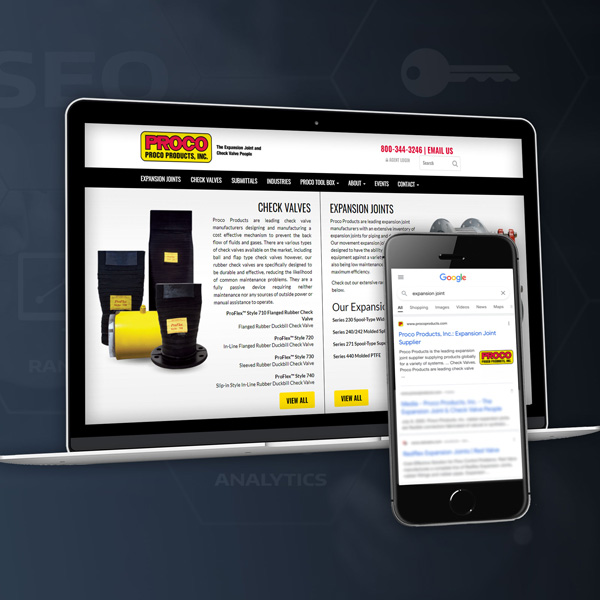 Design Services
Program that delivered new go to market messaging and design across mulitple distribution channels and industries.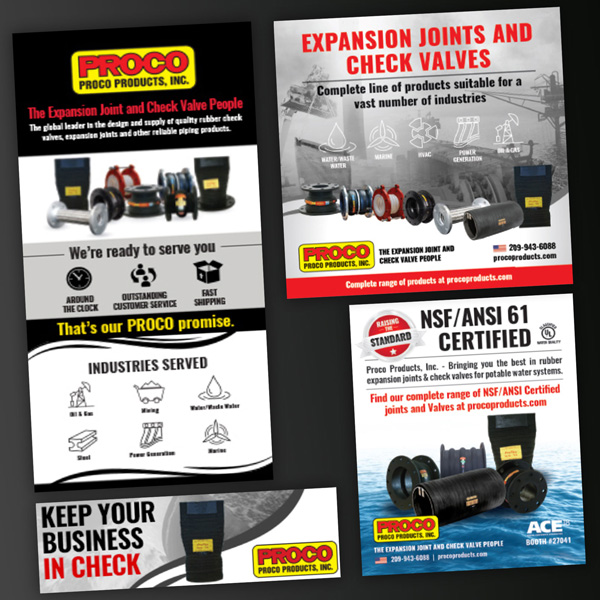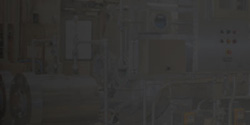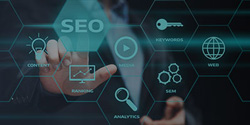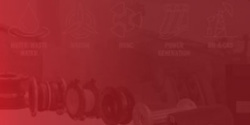 BRINGING MESSAGING VISION TO LIFE
Improvement in Keyword Search
Months Average Site Build Time
Growth in Search Rankings
Toyota
VOCO
Siemens
Shell
Microsoft
Amazon Web Services
Schneider Electric
ABB
Daimler

Texas Instruments
Corning
Snap-on
Samsung
Pierce

Teledyne
3M
Tell Us About Your Marketing Service Needs