Envision the future of meaningful business connections.
Unique Expertise United in a Common Goal
Some might label us a B2B Media Company, but in reality we are a diverse network of professionals committed to delivering valuable insights, content and experiences. We are market experts, journalists, engineers, PhDs, sales consultants, marketers, analysts, designers, developers, producers, project managers; all tapping into our passion for creating value, making meaningful connections, delivering results and driving business decision making forward.
It's quite simple really. We create meaningful connections that facilitate business decision making. In specialized markets, businesses are looking to attract new customers, connect with and sell to existing customers, generate leads, showcase their products and discover the latest solutions and partners for their own business.
Endeavor's over 80 media brands and 40 conferences and exhibitions attract and engage over 9M decision makers in key growth sectors. Our unmatched portfolio of marketing solutions & services provides marketers opportunities to engage and educate — generating awareness, creating marketing pipelines and delivering high quality leads for their businesses.
Conferences & Exhibitions
ADVERTISING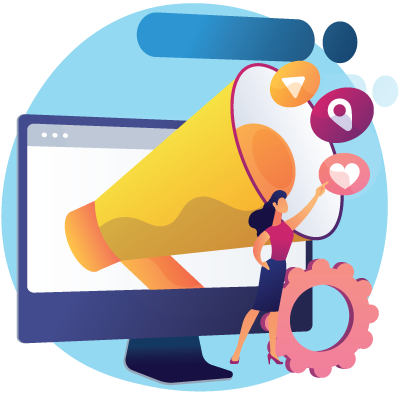 CONTENT MARKETING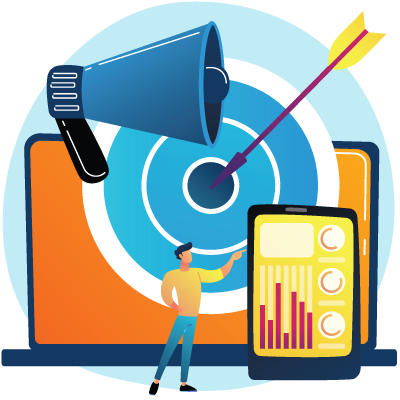 EVENTS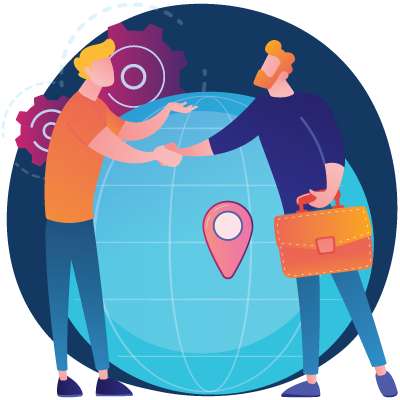 LEAD GENERATION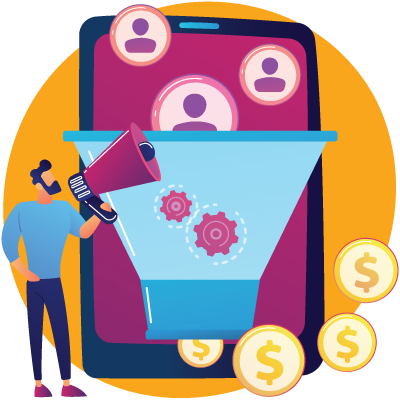 MARKETING SERVICES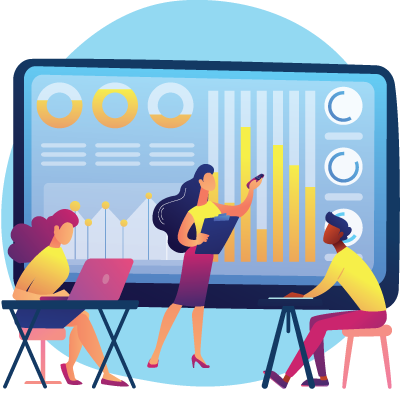 RESEARCH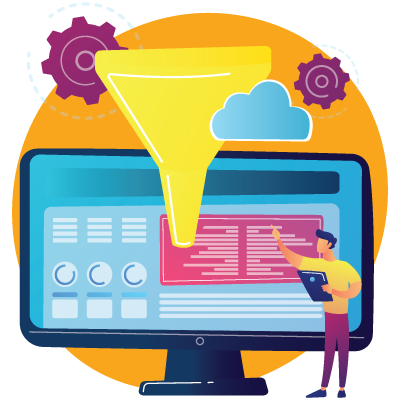 VIDEO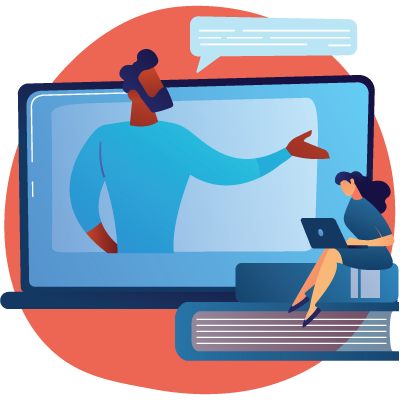 ADVERTISING