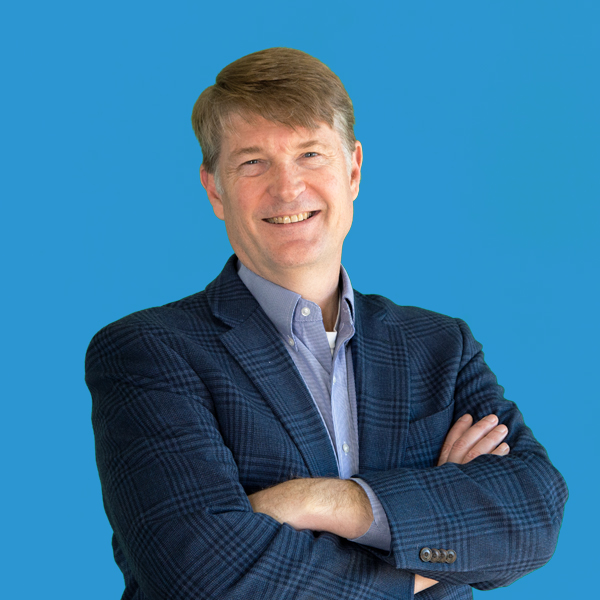 Chris Ferrell
CEO
Mr. Ferrell co-founded EBM in 2017.
Over 20 years of marketing, digital and publishing leadership experience.
Prior to Endeavor, Mr. Ferrell was the CEO of SouthComm Business Media from 2007 – 2017. During his tenure, Mr. Ferrell built SouthComm Business Media from a start-up to over $60 million in revenue.
Councilman At-Large Nashville TN 1995-2003.
B.A. from Furman University, M.Div. from Vanderbilt.
Favorite Part of the Job: 'Coffee with Chris' conversations with small groups of Endeavor team members.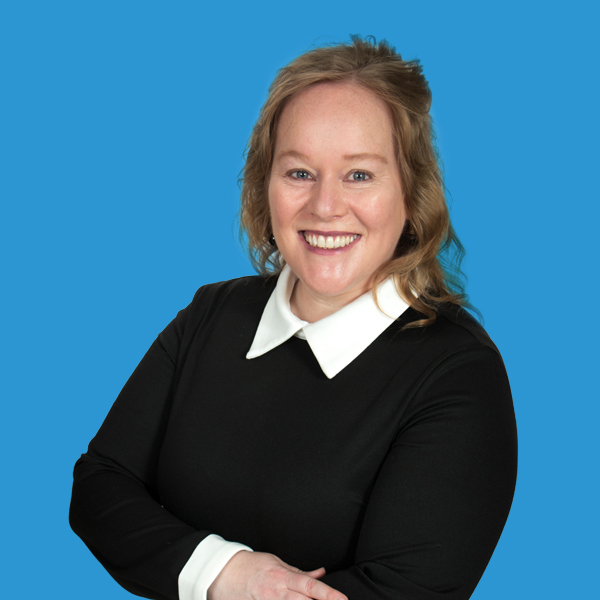 June Griffin
President
Joined EBM 2019, and has helped grow Endeavor to market-leading B2B Media Company through continuous reinvention through MARTECH, data, and a world class team.
20+ years' experience Executive Management and B2B and B2C media in the U.S., Canada, UK, Europe, China, and UAE Markets.
Previous senior roles at public, privately owned, and P.E. backed companies including PennWell, Dennis Publishing, BBC Magazines, IPC Magazines, Reuters and Gannett Newspapers.
Originally from London, England – B.A from University of London, MBA London School of Economics, graduate Cornell Executive Leadership Program.
Favorite Part of the Job: Playing a part in the successful integration of 21 EBM acquisitions into a single company culture, business model and team.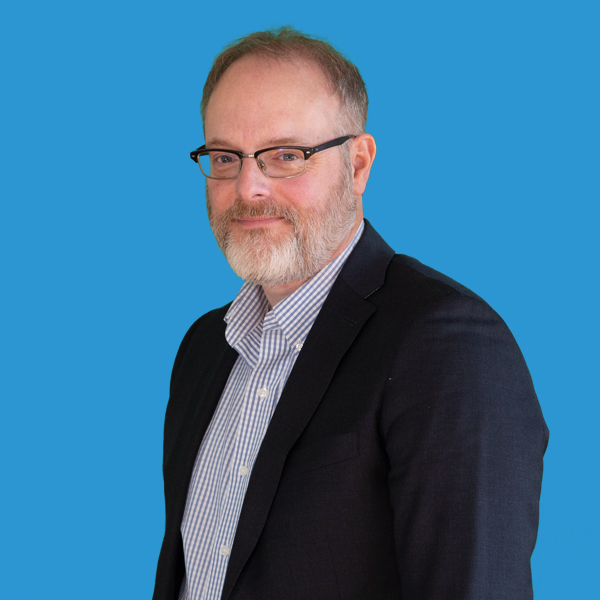 Patrick Rains
COO
More than 30 years of digital and publishing experience.
Previous experience ranged from Online Manager at the Tennessean, a daily newspaper in Nashville, TN, overseeing online operations, editorial and sales effort to national Online Content Director at Cityseach.com, managing the launch of online city guides in US markets such as Chicago, Phoenix and Houston. Most recently, Mr. Rains was Vice President of Content at B2B publisher SouthComm Business Media from 2009 - 2017.
Mr. Rains co-founded EBM in 2017.
B.A. from Emory University.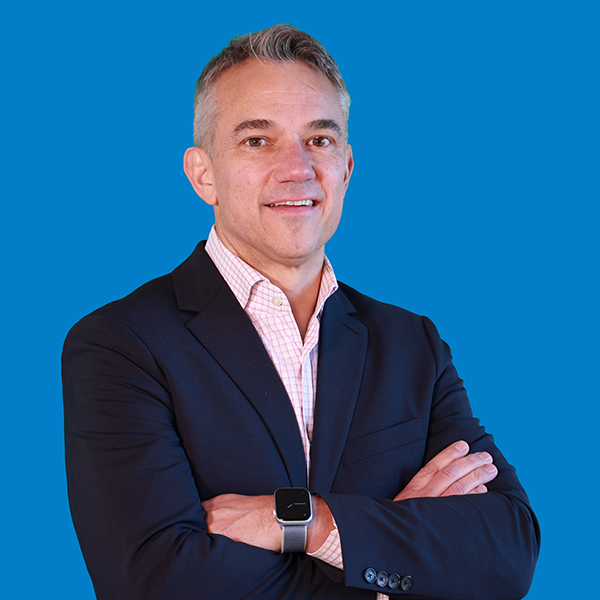 Mark Zadell
CFO
Joined EBM in early 2022 to focus on financing and acquisition efforts, and KPI buildout.
30+ years experience as a strategy consultant, investment analyst, and finance leader.
As an investment analyst, covered large-cap media, publishing, digital advertising, and large-cap Internet companies.
Previous senior finance roles at public, P.E. backed, and start-up companies include Triene, Genworth Financial, Change Healthcare, and Nixon Power Services.
B.S. from Bowling Green State Univ., MBA Univ. Chicago Booth School of Business.
Favorite Part of the Job:  Helping EBM lead the transformation of the B2B publishing industry, and measuring the positive impact on our customers and audiences.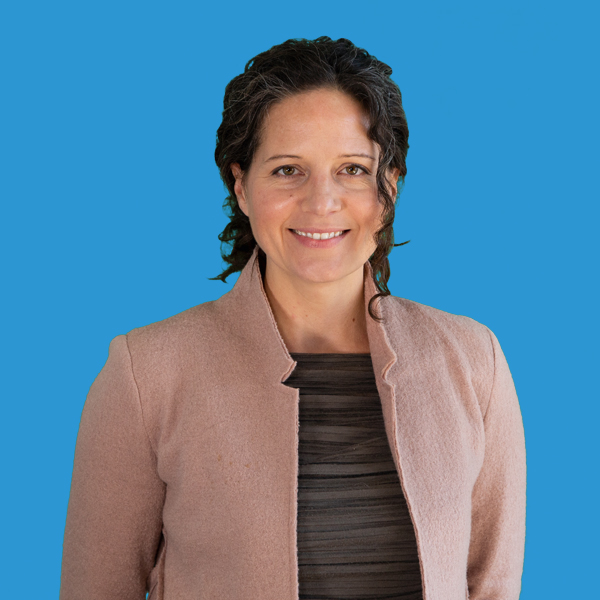 Tracy Kane
CALO
Trusted legal advisor and organizational development leader to start-ups and high-growth companies for more than 20 years.
Mrs. Kane brought her depth of experience representing both buyers and sellers in venture and PE-backed M&A transactions to Endeavor leading its corporate development and integration activities since early 2018.
With CIPP/E and CIPM certifications, Mrs. Kane leverages data privacy expertise to build trust with Endeavor's audiences and customers.
She is passionate about creating healthy and inclusive team cultures.
J.D. from Vanderbilt University.
Favorite Part of the Job: Leading teams in courageous conversations.
Founded with entrepreneurial spirit in 2017 and making our first acquisition in 2018, Endeavor has now grown to over 80+ media brands, 40 conferences & exhibitions and 700+ employees from over 21 strategic acquisitions that position the company as the largest B2B media company in North America.
Endeavor Business Media
Founded
Acquired assets of 8 media companies including Southcomm
Acquired PennWell
& Informa Assets
Acquired Agora Summits & Launched 47 new Virtual Events
Acquired LightSpec West & Midwest and 3DX
Q1: Launched Endeavor Business Intelligence, Acquired ISE
Q2: Acquired New South Research & assets from 4 media companies