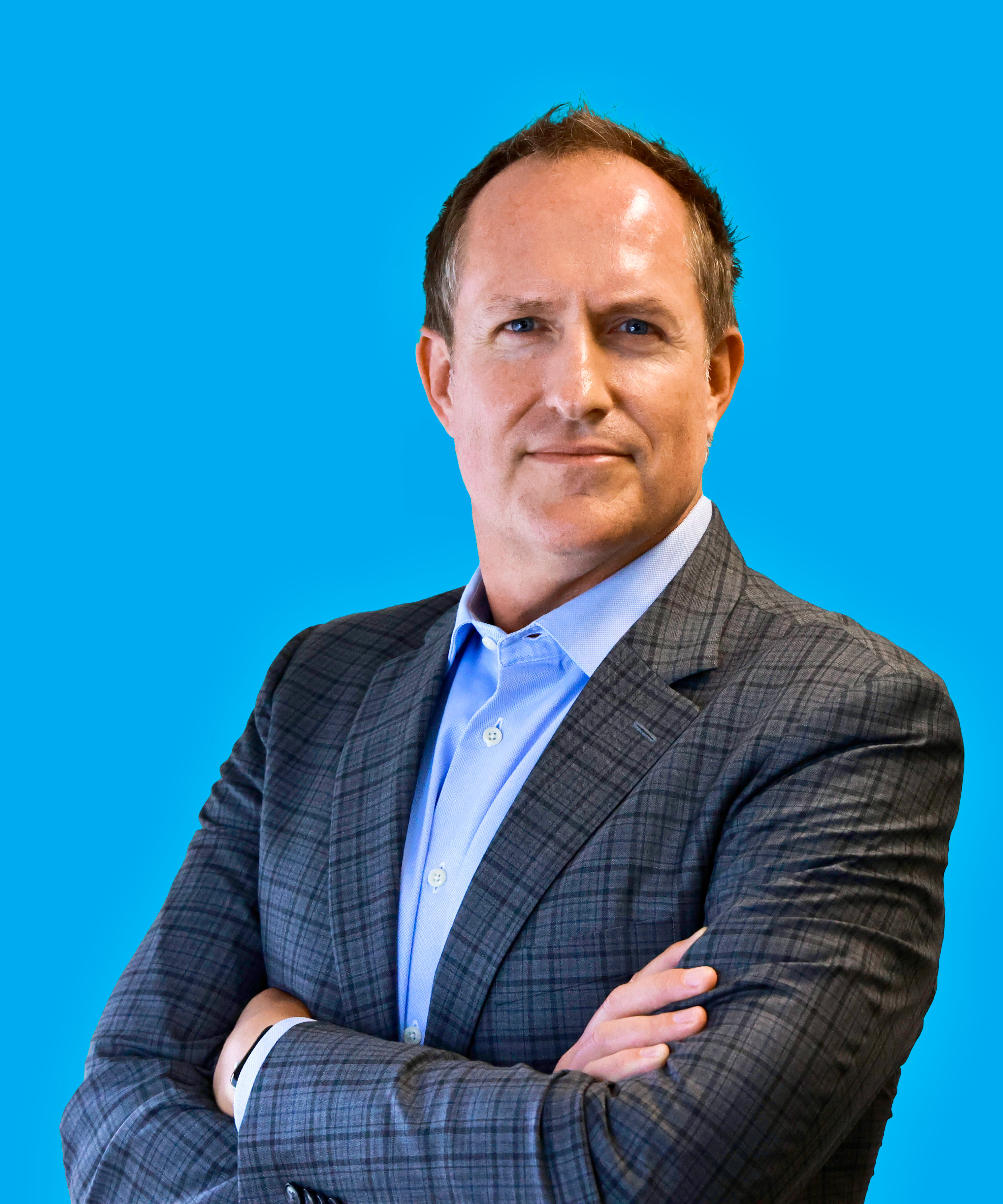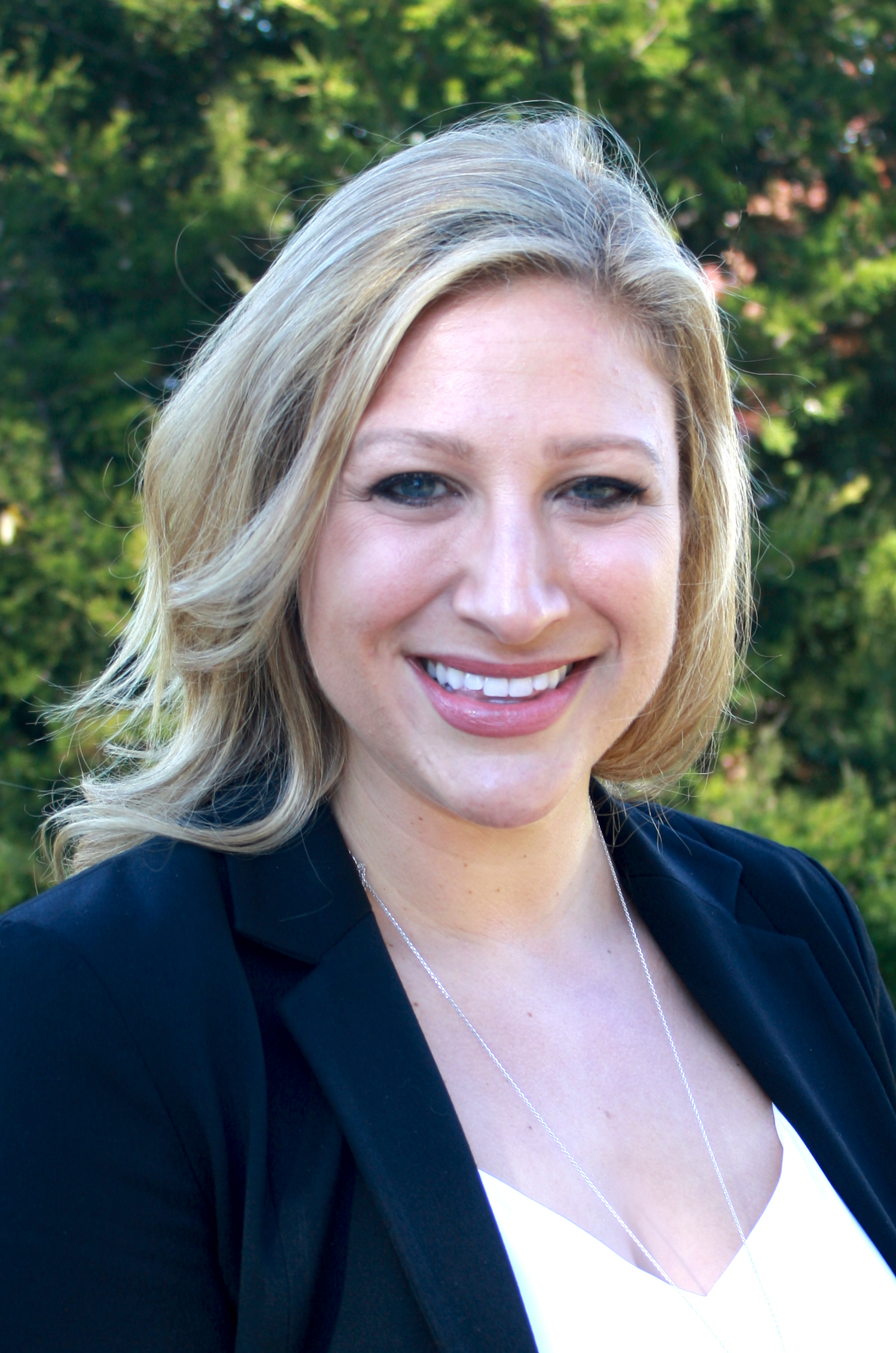 Endeavor Business Media Announces CRO and EVP Promotions in 2023
NASHVILLE, TN//January 2, 2022 – Endeavor Business Media announces the promotions of Reggie Lawrence to the role of Chief Revenue Officer of Endeavor Business Media and Kylie Hirko to Executive Vice President of Endeavor's Transportation Group, effective January 1, 2023.
Reggie Lawrence joined Endeavor as part of the Informa acquisition in 2019; and has served for the past three years as Executive Vice President of the Energy, Buildings and Transportation Division. Previous to Endeavor, he led sales teams and managed business units at Penton and Informa. Lawrence has experience with digital transformation initiatives across multiple B2B sectors, and has led global sales teams in the Americas, APAC, and EMEA. In his new role, Lawrence will focus on driving revenue for the business as a whole, and will report to President June Griffin.
Kylie Hirko brings more than 15 years of experience working in automotive B2B Media. She started her career in 2006 with Cygnus Business Media and joined Endeavor in 2018 as part of the SouthComm acquisition. Hirko previously led Endeavor's Vehicle Repair Group as Vice President and Group Publisher, driving the strategy for growth as well as the digital transformation of the group. In her new role of EVP, Hirko will lead a newly formed Transportation Division for the company, which represents the bringing together and focus on the significant scale and opportunity offered of transportation-related assets from previous SouthComm, Informa and 10 Missions acquisitions.
 "With our exponential growth over the past several years, we are continually evaluating roles and responsibilities to make sure we have an organization structure that supports our size and scope; and that reflects our core value of continuous improvement. Our wealth of internal talent makes it possible to find internal candidates able to step into expanded roles as we grow," said June Griffin, President of Endeavor Business Media. "We are confident that Reggie and Kylie's expertise and unique skill sets will strongly position Endeavor to continue our growth trajectory in serving B2B markets across North America."
 "I am excited to move into the role of CRO of Endeavor Business Media, and look forward to working alongside a highly dedicated executive management team in leading Endeavor into the future," said Lawrence. "This is a great opportunity to drive strategy and growth for the company, as well as supporting Endeavor's teams responsible for providing exceptional content, events, and solutions to our audiences and customers."
Endeavor Business Media
Headquartered in Nashville, Tennessee, Endeavor Business Media was formed in 2017 to acquire and operate business media brands, events and marketing solutions. Today the company is one of the largest B2B Media companies in the US with more than 700 employees, 9,000 customers and a database of over 10 million business professionals.  The company serves business professionals and marketers in key business sectors such as aviation, buildings, construction, dental, electronics, energy, healthcare, manufacturing, networking systems, public safety, transportation, and water. The company has offices in Nashville, TN; Tulsa, OK; Nashua, NH; Birmingham, AL; Sarasota, FL; Skokie, IL; Fort Atkinson, WI; Houston, TX; Independence, OH; Fort Collins, CO, and Overland Park, KS. To learn more, visit www.endeavorbusinessmedia.com.