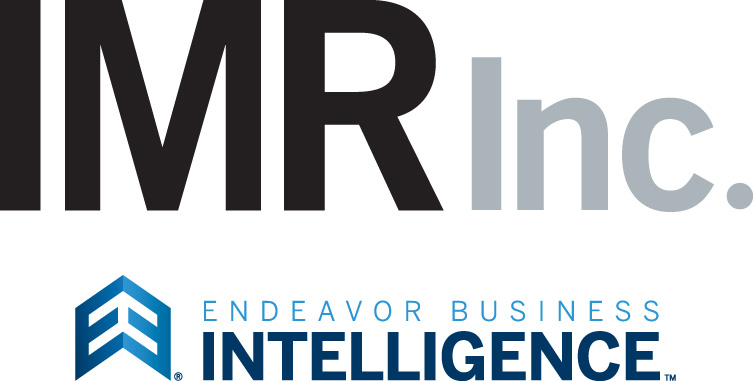 Endeavor Business Intelligence, IMR Inc., Forms Strategic Partnership with JNPSoft OptiCat
NASHVILLE, TN//October 30th, 2023 Endeavor Business Intelligence, IMR Inc., a full-service automotive market research firm and leading provider of comprehensive insights and analysis, has entered into a strategic partnership with JNPSoft OptiCat This partnership makes it the first of its kind to offer full failure or replacement rate research data in addition to the Vehicles in Operation Data (V.I.O) currently being offered.
This strategic alliance brings together two industry leaders, each with their own unique expertise, to shake up the way automotive market research is conducted. Endeavor Business Intelligence, IMR Inc., has long been recognized for its unparalleled insights and analysis, providing clients with a deep understanding of failure and replacements rates. JNPSoft OptiCat has established itself as the trusted source for data management, data and eCommerce provider catering to the same sector. Together, they significantly augment the market research capabilities for their existing line of business solutions in the Automotive Aftermarket Industry.
"This strategic collaboration with Endeavor Business Intelligence is a game-changer for the automotive market industry", said David Williams, CEO of JNPSoft OptiCat. "By combining our expertise with their failure and replacement data, we are able to empower our clients to make informed decisions and stay ahead of the competition."
"This partnership will continue to innovate the way the automotive market industry could analyze data", said Paul Mattioli, EVP of Endeavor Business Intelligence. "Being able to map failure and replacements data with the JNPSoft OptiCat Original equipment and vehicles in operation data is the first of its kind."
About Endeavor Business Media:
Headquartered in Nashville, Tennessee, Endeavor Business Media was formed in 2017 to acquire and operate business media brands, events, and marketing solutions. Today, the company is one of the largest B2B Media companies in the US, with more than 700 employees, 9,000 customers, and a database of over 12 million business professionals. The company serves business professionals and marketers in key business sectors such as aviation, buildings, construction, dental, electronics, energy, healthcare, manufacturing, networking systems, public safety, transportation, and water.
About JNPSoft OptiCat:
JNPSoft OptiCat have been providing industry leading solutions to support Aftermarket auto part suppliers with the mapping, maintenance, development, validation and publishing of their catalog data in industry standards ACES® and PIES™. These software solutions help Automotive, Light, Medium and Heavy Duty Truck Aftermarket Suppliers develop, manage and distribute their digital product and catalog information internally and externally. We are owned by a group of shareholders who are also our customers and everything we do is to help suppliers and distributors sell more parts.
For more information about Endeavor Business Media, IMR Inc., and JNPSoft OptiCat new partnership visit www.endeavorbusinessmedia.com or www.jnpsoftopticat.com.
Media Contacts:
Annette Bardakjian, Director of Marketing
JNPSoft OptiCat
647.588.9997 or annette.bardakjian@tecalliance.net
Bill Thompson, VP of Research
Endeavor Business Intelligence, IMR Inc.
952.213.1586 or wthompson@endeavorb2b.com