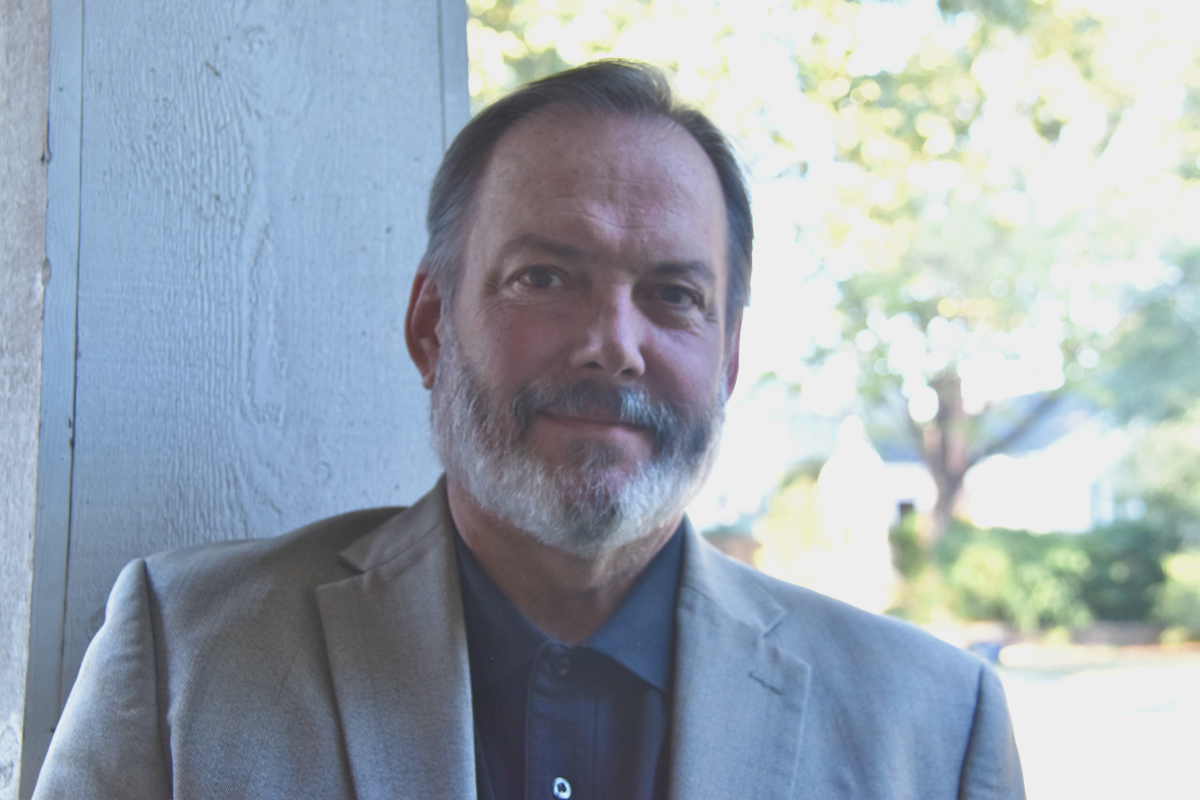 Kevin Jones Named Editorial Director for Endeavor Business Media's Commercial Vehicle Brands
NASHVILLE, TN//September 10, 2021 – Endeavor Business Media has promoted Kevin Jones to editorial director for its Commercial Vehicle business, and the group's flagship publication, FleetOwner—the trucking industry's leading information source for more than 90 years.
An accomplished newspaper editor who began covering business and regulatory issues for the trucking industry in 2006, Jones was named content director for American Trucker in 2015. Promoted to editor-in-chief of Trailer/Body Builders in 2017, he became only the third editor of the magazine in its 60 years as the preeminent CV equipment manufacturing and distribution title. He also has authored various award-winning projects for FleetOwner.
Jones will lead several new engagement initiatives at Endeavor, including the recently launched Commercial Vehicle Business Intelligence products, the Commercial Vehicle Technology event, Fleet of the Year Awards, the ongoing FleetOwner webinar series, and a range of other channels to connect trucking industry professionals with the information and services they need to run profitable businesses.
"As other B2B media companies serving this industry are struggling, Endeavor continues to invest in our established, elite brands while also looking for new ways to leverage an unmatched breadth and depth of content and data—so I'm excited, to say the least," Jones said.
Jones will report to Mike Uliss, vice president of Endeavor Commercial Vehicle.
To learn more about Endeavor Business Media and its Commercial Vehicle business, please visit endeavorbusinessmedia.com.
ABOUT ENDEAVOR BUSINESS MEDIA
Headquartered in Nashville, TN, Endeavor Business Media, LLC was formed in late 2017 to acquire and operate trade publications, websites, events, and marketing solutions. The company targets U.S. B2B audiences in the accounting, aviation, buildings & construction, commercial transportation, dental, design engineering, facilities maintenance, energy, fire & public safety, industrial, lasers, lighting, manufacturing, medical, oil & gas, public utilities, security, technology, vehicle repair, vending, and water & wastewater markets.