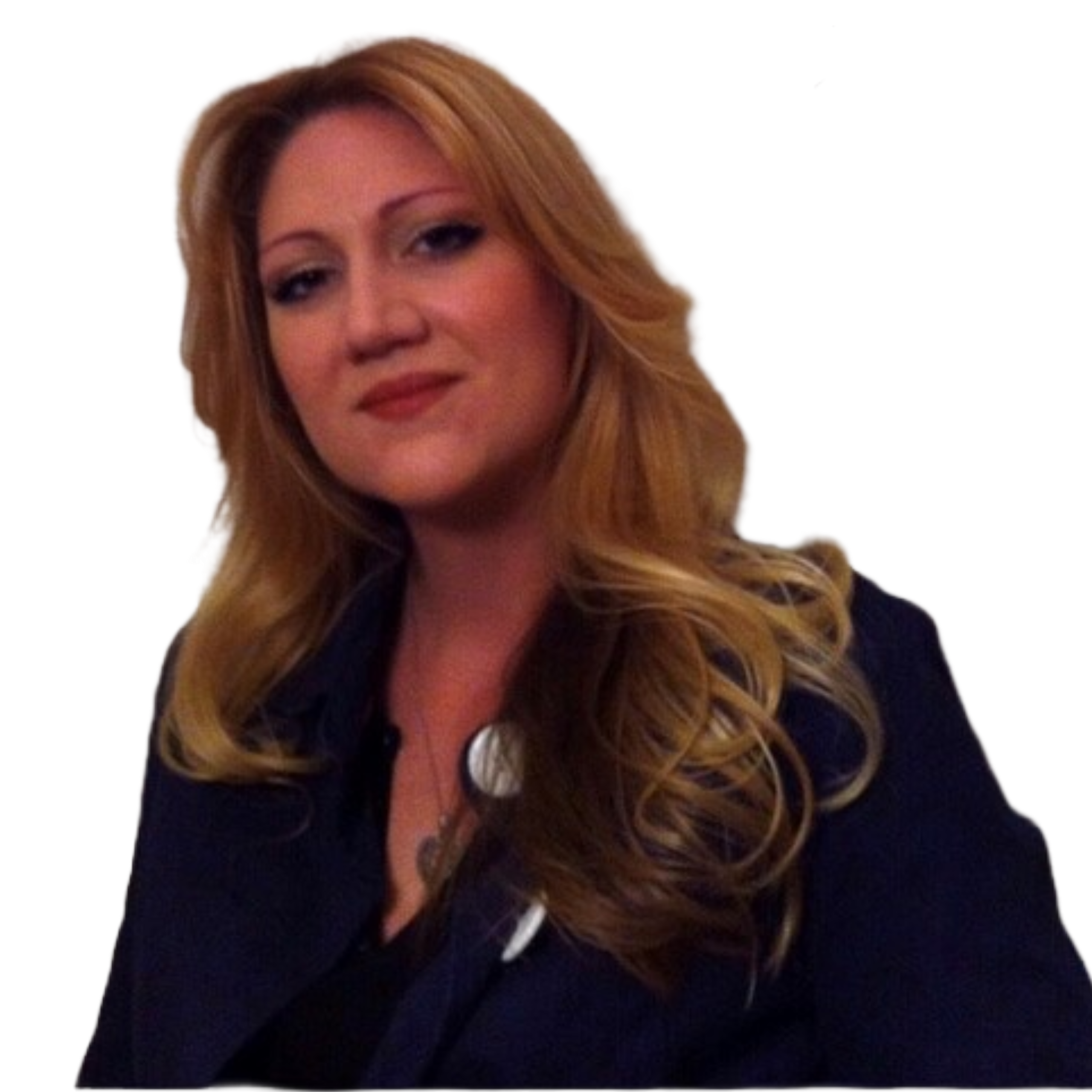 Endeavor Business Media Announces Mandy Crispin as Editor-in-Chief of WaterWorld
NASHVILLE, TN//May 16, 2023 –
Mandy Crispin joins WaterWorld to lead the brand and meet its mission of providing the know-how and insights for drinking water professionals.
Crispin previously worked at Zappos, where she established an employee newsletter that became a community resource and a circulation of 40,000 professionals. She also worked for Ceasars Entertainment Corporation and Nexeo Plastics, where she was instrumental in building, maintaining, and managing the respective companies' intranets for employees.
Crispin has a creative eye for telling human stories and at a time when workforce development and communicating the value of water are paramount for the industry, Crispin will balance WaterWorld's coverage of technologies and solutions for drinking water professionals with a focus on the people who are solving the world's water problems. Her background in communications will also further establish WaterWorld as the premier source for drinking water information in the industry.
"We are delighted to have Mandy join the Endeavor Business Media Water Group as the WaterWorld editor-in-chief," said Bob Crossen, EBM Water Group editorial director. "Her previous work history and her freshness to the industry will bring valuable perspective to WaterWorld Magazine and the rest of the water team."
To contact Crispin with editorial inquiries or content pitches, contact her via email at mcrispin@endeavorb2b.com. To learn more about the WaterWorld Magazine, please visit www.waterworld.com
Endeavor Business Media
Headquartered in Nashville, Tennessee, Endeavor Business Media was formed in 2017 to acquire and operate business media brands, events and marketing solutions. Today the company is one of the largest B2B Media companies in the US with more than 700 employees, 9,000 customers and a database of over 12 million business professionals.  The company serves business professionals and marketers in key business sectors such as aviation, buildings, construction, dental, electronics, energy, healthcare, manufacturing, networking systems, public safety, transportation, and water. The company has offices in Nashville, TN; Tulsa, OK; Nashua, NH; Birmingham, AL; Sarasota, FL; Skokie, IL; Fort Atkinson, WI; Houston, TX; Independence, OH; Fort Collins, CO, and Overland Park, KS. To learn more, visit www.endeavorbusinessmedia.com.