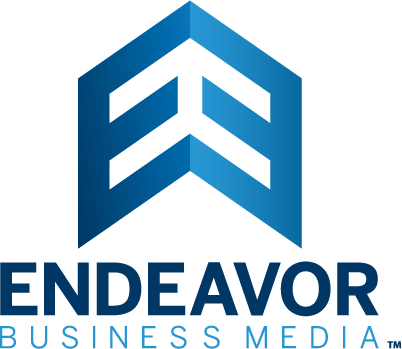 Endeavor Business Media is dedicated to helping marketers creating meaningful connections that move business forward.  Our latest Marketing Insights Webinar focuses on The Future of B2B Research & Insights.  REGISTER NOW
SUMMARY 
Description: 
While B2B marketing research has always relied on "block-and-tackle" research methods for generating business insights and thought-leader content, new technologies such as AI, machine learning, B2B social listening and video capture are creating a new generation of data collection and analytics methods for B2B companies whose success depends on understanding their markets and companies.

Join Endeavor Business Media Research Director, Russell Richey, for an overview of the new research toolkit that B2B decisionmakers and research insights professionals can use to generate deep insights into their customers and markets.

This webinar will cover topics such as:

Focus Groups and Surveys: New Takes on Tried-and-True Methodologies
Artificial Intelligence and Machine Learning Research Methods
B2B Social Listening
Qualitative Data Capture Using Video
The Latest Techniques for Capturing Richer B2B Customer Experience Feedback
Digital Ethnographies
Presenter: 
Russell Richey
Russell is a B2B research professional with 25+ years of experience planning, executing, analyzing and reporting custom qualitative and quantitative studies for a wide range of B2B brands, companies and business/industry categories. From Russell's perspective, the only thing that's more fun than doing marketing research is onboarding the new innovations and technologies that make marketing research more fun to do.
Our Partner:
Omeda