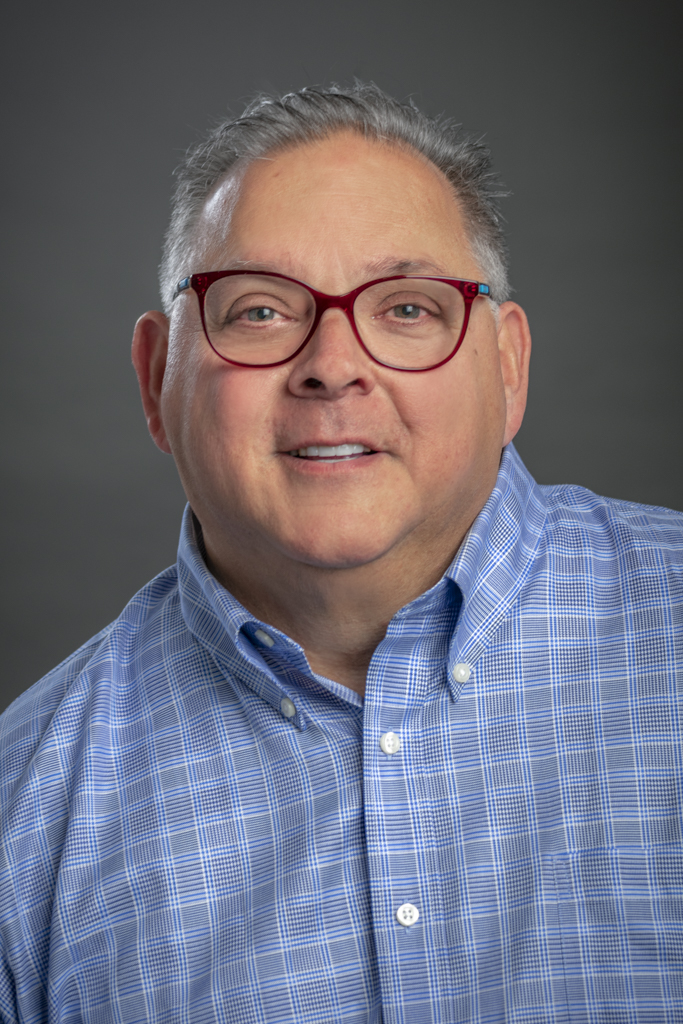 Endeavor Business Media Appoints Paul Andrews to Vice President of Business Development to Drive New Growth 
NASHVILLE, TN//August 22, 2022 – Endeavor Business Media announced today the promotion of Paul Andrews to Vice President of Business Development, effective September 1, 2022. The creation of this new position will be instrumental in developing business across Endeavor's key strategic accounts while enhancing the overall customer experience for our partners, new prospects and cross-sector audiences.
"We are excited to introduce this position to Endeavor Business Media and look forward to Paul's contribution in driving new revenue streams while providing innovative and comprehensive solutions to our customers," said Chris Ferrell, CEO of Endeavor Business Media.
Andrews has been with Endeavor for more than two years, managing the Lasers and Military team as the Vice President/Group Publisher. During his career, Andrews has received both Folio Magazine's Top 100 Executives Award and Min Magazine's Sales Leader of the Year. With 20+ years of sales and marketing experience in B2B media, his leadership, expertise and creativity make him highly qualified for this unique role.
"It is an honor to have been selected for this position to drive this important initiative for Endeavor," said Andrews. "Working with key stakeholders and partners, I look forward to creating solutions and opportunities for our key accounts that enable them to benefit from Endeavor's expansive capabilities across the markets we serve."
Endeavor Business Media
Headquartered in Nashville, Tennessee, Endeavor Business Media was formed in 2017 to acquire and operate business media brands, events and marketing solutions. Today the company is one of the largest B2B Media companies in the US with more than 700 employees, 9,000 customers and a database of over 10 million business professionals.  The company serves business professionals and marketers in key business sectors such as aviation, buildings, construction, dental, electronics, energy, healthcare, manufacturing, networking systems, public safety, transportation, and water. The company has offices in Nashville, TN; Tulsa, OK; Nashua, NH; Birmingham, AL; Sarasota, FL; Skokie, IL; Fort Atkinson, WI; Houston, TX; Independence, OH; Fort Collins, CO, and Overland Park, KS. To learn more, visit www.endeavorbusinessmedia.com.