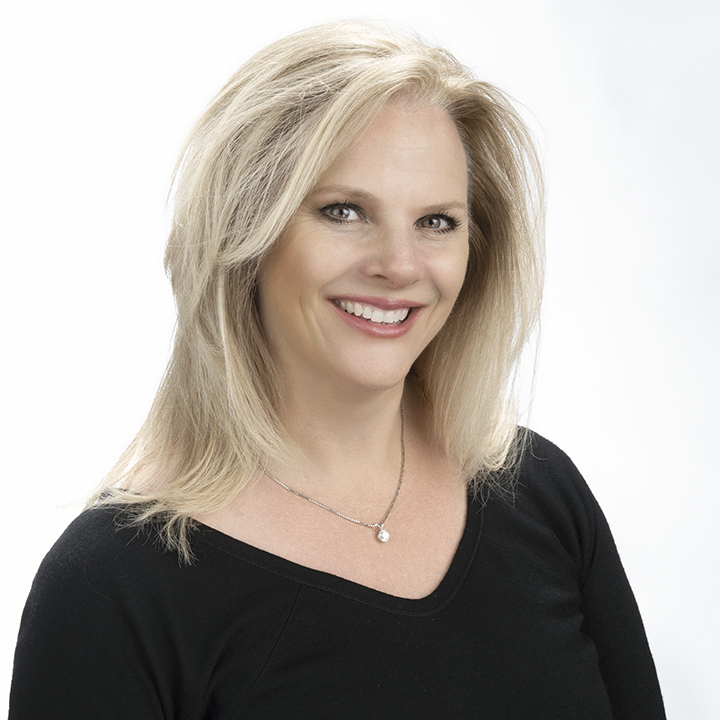 Endeavor Business Media Announces Diana Smith as Publisher of Oil & Gas Journal, Offshore Magazine and Events
NASHVILLE, TN//March 24, 2022 – Endeavor Business Media's Oil & Gas group has named Diana Smith as publisher for Oil & Gas Journal, Offshore Magazine, and the group's series of events, the industry's premier resources for editorial content, marketing solutions, innovative digital media offerings, learning and networking forums, and research products.
Smith has more than 20 years of sales experience, predominately representing technical B2B media entities. While she has spent the majority of her career in the oil & gas and energy sector, she also has worked in the transportation industry and has experience with consumer publications. Smith led sales teams at Hearst in Houston before joining Endeavor Business Media and has worked on multiple, integrated, international sales teams. She also has filled public relations roles at several distinguished advertising agencies. Smith holds a B.A. in communications from the University of Akron and is a member of Women in Energy and Women of Renewable Industries.
"Joining Endeavor Business Media to lead these prestigious brands is a true honor. I look forward to collaborating with this exceptional team to not only maintain the rich traditions that Oil & Gas Journal and Offshore have long upheld, but to continue to innovate in the solutions we can provide to both our readers and customers," said Smith.
"We are very pleased to welcome Diana to Endeavor Business Media," said Chris Ferrell, CEO of Endeavor Business Media. "Her impressive background and depth of industry knowledge will be instrumental in leading Oil & Gas Journal and Offshore magazine into the future."
To learn more about the Oil & Gas Journal, please visit: www.ogj.com. To learn more about Offshore, please visit: www.offshore-mag.com.
Endeavor Business Media
Headquartered in Nashville, Tennessee, Endeavor Business Media was formed in 2017 to acquire and operate business media brands, events and marketing solutions. Today the company is one of the largest B2B Media companies in the US with more than 700 employees, 9,000 customers and a database of over 10 million business professionals.  The company serves business professionals and marketers in key business sectors such as aviation, buildings, construction, dental, electronics, energy, healthcare, manufacturing, networking systems, public safety, transportation, and water. The company has offices in Nashville, TN; Tulsa, OK; Nashua, NH; Birmingham, AL; Sarasota, FL; Skokie, IL; Fort Atkinson, WI; Houston, TX; Independence, OH; Fort Collins, CO, and Overland Park, KS. To learn more, visit www.endeavorbusinessmedia.com.