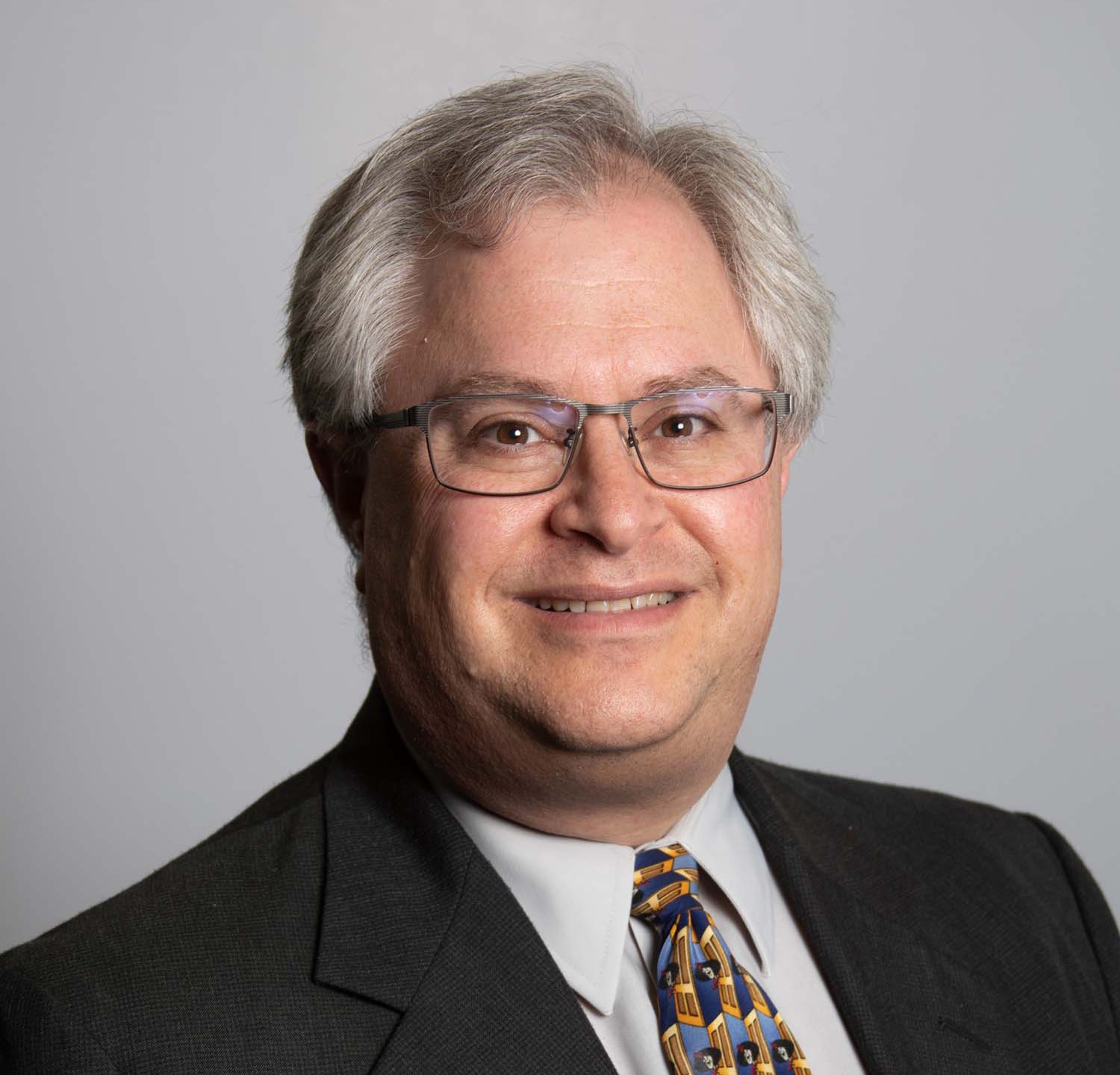 Robert Schoenberger named Editor-in-Chief for Endeavor Business Media's IndustryWeek
 NASHVILLE, TN//December 2, 2021 – Endeavor Business Media has hired Robert Schoenberger as editor-in-chief of IndustryWeek, the nation's leading business management publication for manufacturing. He will also serve as director of content for Endeavor Business Media's Manufacturing Group.
A longtime automotive journalist, Schoenberger edited Today's Motor Vehicles from 2014 until 2021. Before that, he covered automotive and manufacturing issues for newspapers in Mississippi, Kentucky and Ohio, including serving as The Plain Dealer's automotive reporter in Cleveland for more than six years.
Schoenberger will lead a talented group of editors at IndustryWeek and participate in events such as the M&T Show.
"During my years writing about manufacturing at B2B and B2C publications, the strength of the IndustryWeek brand was always present as a competitor or a resource, sometimes both. So, I was thrilled to get the call to work with such a fantastic group of professionals," Schoenberger said.
Schoenberger will report to John DiPaola, Vice President of Endeavor Business Media Manufacturing.
ABOUT ENDEAVOR BUSINESS MEDIA
Headquartered in Nashville, TN, Endeavor Business Media, LLC was formed in late 2017 to acquire and operate trade publications, websites, events, and marketing solutions. The company targets U.S. B2B audiences in the accounting, aviation, buildings & construction, commercial transportation, dental, design engineering, facilities maintenance, energy, fire & public safety, industrial, lasers, lighting, manufacturing, medical, oil & gas, public utilities, security, technology, vehicle repair, vending, and water & wastewater markets.