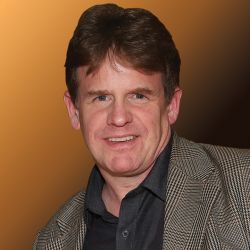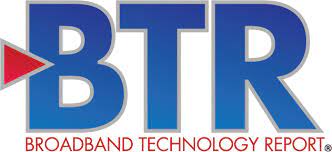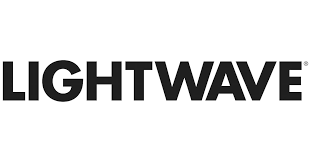 Endeavor Business Media Announces Sean Buckley as Editor-in-Chief
NASHVILLE, TN//July 31 2023 – The Digital Infrastructure Group at Endeavor Business Media is pleased to announce Sean Buckley as the new editor-in-chief of Broadband Technology Report and Lightwave Magazine.
Since 2018, Sean has held executive editorial roles with Broadband Communities, a multimedia outlet providing a magazine, website, and live in-person event serving the broadband marketplace. Prior to Sean's time at Broadband Communities, he held editorial positions with FierceTelecom, Telecommunications magazine, and Telecom Engine.
"We know nobody will ever replace Stephen Hardy, and we are thrilled to have found a successor who brings an intimate knowledge of the broadband and telecommunications industries, as well as deep experience delivering content in multiple formats," said Patrick McLaughlin Editorial Director, Endeavor Business Media Digital Infrastructure Group.
For editorial inquiries or content pitches, contact Sean Buckley via email at sbuckley@endeavorb2b.com 
To learn more about Broadband Technology Report and Lightwave, please visit www.broadbandtechreport.com and www.lightwave.com.
 Endeavor Business Media
Headquartered in Nashville, Tennessee, Endeavor Business Media was formed in 2017 to acquire and operate business media brands, events and marketing solutions. Today the company is one of the largest B2B Media companies in the US with more than 700 employees, 9,000 customers and a database of over 12 million business professionals.  The company serves business professionals and marketers in key business sectors such as aviation, buildings, construction, dental, electronics, energy, healthcare, manufacturing, networking systems, public safety, transportation, and water. The company has offices in Nashville, TN; Tulsa, OK; Nashua, NH; Birmingham, AL; Sarasota, FL; Skokie, IL; Fort Atkinson, WI; Houston, TX; Independence, OH; Fort Collins, CO, and Overland Park, KS. To learn more, visit www.endeavorbusinessmedia.com.