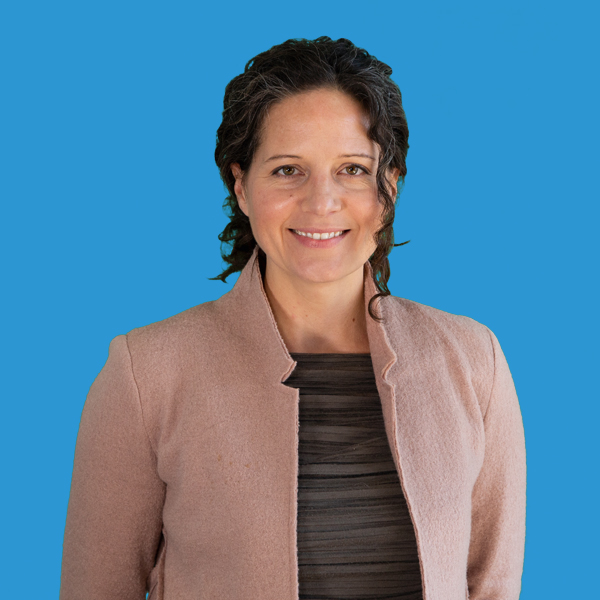 Endeavor Business Media's Tracy Kane expands her CALO role to become Data Protection Officer (DPO) and is certified in CIPP/E and CIPM Data Compliance.
NASHVILLE, TN//September 29, 2020 – Endeavor Business Media's CALO (Chief Administrative and Legal Officer) Tracy Kane has become designated the company's Data Protection Officer (DPO), and has earned industry recognized CIPP/E and CIPM data compliance qualifications to further the status of Endeavor as a market leading 21st Century B2B Media Company.
The Certified Information Privacy Professional/Europe (CIPP/E) delivers comprehensive GDPR knowledge, perspective and understanding to ensure compliance and data protection success in Europe—equipping DPOs to take advantage of the career opportunity this sweeping legislation represents.
The Certified Information Privacy Manager (CIPM) certification arms privacy and data protection professionals with everything they need to establish, maintain and manage an enterprise-wide privacy program across its entire lifecycle. CIPMs know privacy regulations, and they know how to make them work for their organizations.
Endeavor CEO Chris Ferrell says: "I am really excited that Tracy has earned these qualifications, as it enables us to optimize our data so that we can operate legally and effectively in both the domestic and international sphere. It also ensures that we optimize our audience experience so that our greatest asset- our audience – only receive information on products and services relevant to them; and can be assured that we will only use their data in compliant ways. It also allows us to provide the best possible legal data compliance safeguards and customer service to our clients. We see this as a real differentiator in the B2B Media Space."
Kane joined Endeavor Business Media in 2018, soon after its inception, and in addition to her new status as DPO serves as the chief legal counsel for the company along with responsibility for organizational health, HR and DEI (Diversity, Equity and Inclusion) functions across the business.
"I am very honored to take on this expanded role of DPO for the company" said Kane. "The compliant gathering, use and maintenance of data is one of the single most important considerations facing any media business in 2021. We take the trust of our audiences very seriously; and need them to know that we will be good stewards of any information they give us. Good data tracking and management also allows us to build ground-breaking product suites and marketing services which will propel us into the future in being real consultative marketing partners to our clients."
ABOUT ENDEAVOR BUSINESS MEDIA
Headquartered in Nashville, TN, Endeavor Business Media, LLC was formed in late 2017 to acquire and operate trade publications, websites, events, and marketing solutions. The company targets U.S. B2B audiences in the accounting, aviation, buildings & construction, commercial transportation, dental, design engineering, facilities maintenance, energy, fire & public safety, industrial, lasers, lighting, manufacturing, medical, oil & gas, public utilities, security, technology, vehicle repair, vending, and water & wastewater markets.  For more information, visit www.endeavorbusinessmedia.com
MEDIA CONTACT: June Griffin, CRO/CMO, Endeavor Business Media: juneg@endeavorb2b.com